The Dangers of Medical Tourism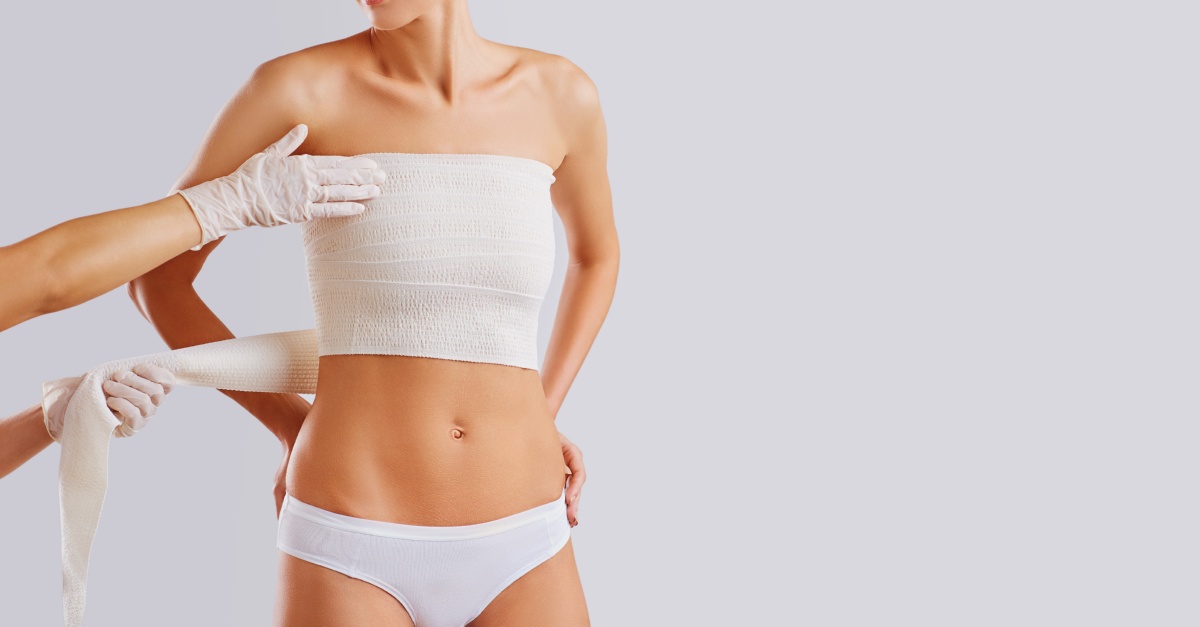 Medical tourism refers to the practice of people leaving their own country to seek medical treatment abroad. Why are so many people pursuing plastic surgery overseas? Because it's "cheaper" there. 
In the United States, insurance companies do not cover cosmetic or plastic surgery procedures, so people look for ways to cut costs. A breast augmentation surgery that typically costs $7,000 here can cost as little as $2,000 in India. However, cheaper doesn't mean safer. Therefore, this article will outline the numerous complications and dangers associated with medical tourism.
Risks of Medical Tourism: Plastic Surgery
Here are some of the most common dangers of undergoing plastic surgery abroad:
Infections
Health clinics in the United States are heavily regulated, and they follow strict guidelines when it comes to sanitation and practice in general. Other countries don't necessarily adhere to such high standards for safety or cleanliness. If a surgeon abroad is offering you cheap plastic surgery procedures, they may be cutting costs somewhere. Viral and bacterial infections are a real risk in medical tourism.
Follow-Up Care Issues
Post-operation recovery care is critical for the success of a surgical procedure. If you decide to go for plastic surgery overseas and return home after the procedure, what will happen if there is an emergency? If you stay in that country, are you sure you will receive proper follow-up care there? What will happen if you get a severe infection, and the foreign surgeon is not available to treat you?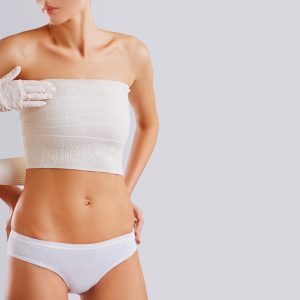 Communication Issues
What if you don't know or speak the language of the other country? How will you communicate your health issues or ask for help if something goes wrong? Any misunderstanding can also result in serious medical complications.
Legal Issues
If there are issues with your treatment or surgery, foreign medical facilities may make it nearly impossible for you to pursue legal action relating to malpractice. You may not even have legal rights there, meaning you won't be able to file a case even if you end up with permanent complications from the procedure.
Travel Issues
Air travel can increase your risk of blood clots after getting international plastic surgery. The combination of fatigue, stress, jet lag, and surgery can also put you at risk. Moreover, traveling after undergoing a cosmetic surgery procedure may increase the risk of complications such as bleeding or infection. Frankly, when you balance the costs of airfare hotels as well as the lack of follow-up care, I think it is often a far more costly option.
The Perils of Medical Tourism
These are just a handful of concerns I have with the international plastic surgery industry. Some people may think that medical tourism is terrific because of its affordability, but there are substantial risks involved when someone chooses to have plastic surgery outside of their own country. There are differing protocols for health and medical care from one country to another, and this makes it tough to know if the facility uses the most advanced and up-to-date procedures. In short, when you travel abroad for surgery, there is no guarantee of your safety.
Don't Gamble With Your Health – Find an Expert Plastic Surgeon Close to Home
In the USA we are held to an extraordinarily high standard of the quality of care, which I strongly embrace. As a double-board-certified plastic surgeon, I understand the importance of well-trained staff and aftercare in ensuring you get the results you desire without compromising your safety. I endeavor to be part of, not just of your surgery, but also, your pre-operative education and post-operative care.
Contact us online to schedule an appointment.
August 22, 2019 12:18 pm
Categories: Blog, Cosmetic Surgery