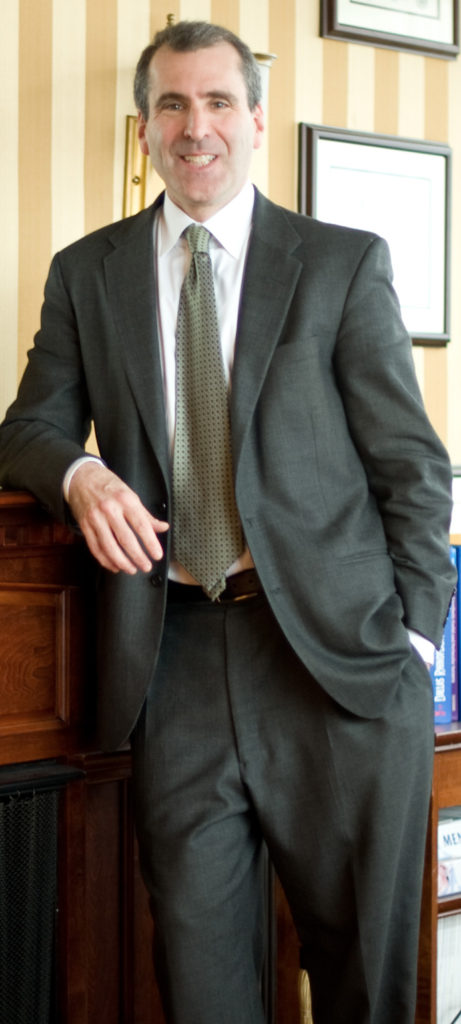 About AT Cosmetics
---
A message from the doctor:
In an effort to make this a more valuable experience for you, I describe my philosophy of cosmetic surgery generally, as well as my personal approach to each cosmetic procedure that I perform. I treat each of my patients as I would treat a member of my own family and only make the kind of recommendations to them that I would make to someone dear to me. I believe that it is just as important to point out when patients do not need a particular procedure as when they do.
Each patient's needs are unique and I work with my patients to formulate a plan that will realize their individual goals. It is my belief that listening to patients describe their desires and expectations Is the most important part of this process. When considering cosmetic surgery, simple is often better and the best result is one that looks the most natural.


About Dr. Tattelbaum
Dr. Tattelbaum is a devoted husband, a proud father of two, and a compassionate plastic surgeon.
After meeting with patients, Dr. Tattelbaum focuses on their individual needs and helps each one to achieve his or her specific goals. His treatment plans are customized and include both surgical and non-surgical options. He offers candid and realistic advice.
Dr. Tattelbaum is a graduate of the University of Pennsylvania. He attended medical school at Columbia College of Physicians and Surgeons in New York City where he received Honors in his plastic surgical rotation. He was Chief Resident at New York's Mount Sinai Medical Center. Dr. Tattelbaum completed his plastic surgery training at Georgetown University and Harvard University. He is currently a member of the clinical faculty at Georgetown, where he has taught. He is an attending physician at many regional hospitals.
Dr. Tattelbaum is a double Board Certified Plastic Surgeon who is dual certified by the American Board of Plastic Surgery as well as the American Board of Surgery. He is an active member of the American Society of Plastic Surgeons and the American Society for Aesthetic Plastic Surgery which serves as a mark of distinction for Plastic Surgeons focused on Aesthetic Plastic Surgery. He was listed in "America's Top Surgeons" by the Consumer Research Council of America and has appeared multiple times in Washingtonian Magazine's list of top plastic surgeons. He is the founder and a senior partner of Washington Plastic Surgery Group in Rockville, Maryland.
Dr. Tattelbaum offers many plastic surgery procedures, including specialisms such as breast augmentation, mommy makeovers, and tummy tucks, to patients across Maryland, Washington DC and Virginia.