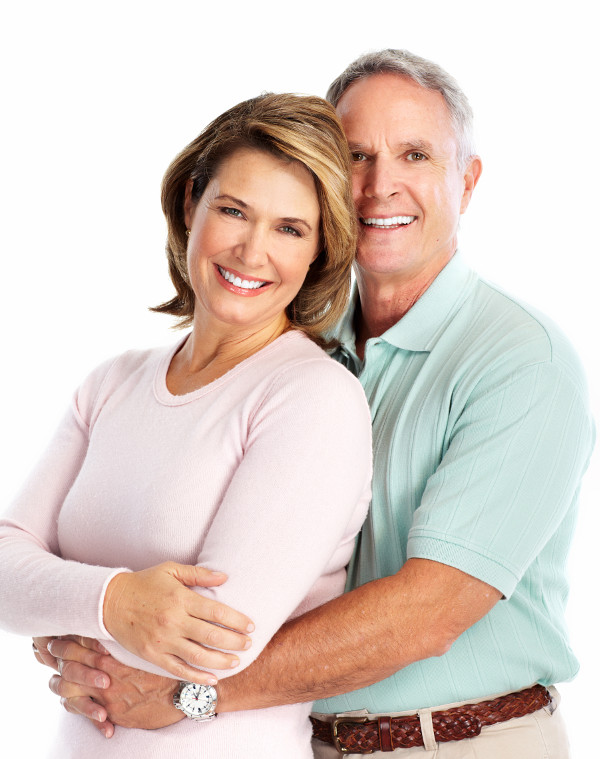 Facelift
---
What is a facelift?
A facelift or rhytidectomy involves removing excess facial skin and fat in order to create a more youthful appearance and minimize visible skin wrinkles and jowl lines on the face and neck. The difference can be subtle or dramatic, depending upon the desires of the patient and whether or not he/she is an acceptable candidate for this procedure.
Does a facelift reverse aging?
No. Surgery cannot reverse the aging process, however, it may "turn back the clock." By removing excess skin, tightening facial contour, and reducing facial fatty deposits, some of the signs of aging can be removed and reduced.
Is it safe?
Rhytidectomy surgery is an outpatient surgery that is performed at an accredited surgery center. While no surgery is risk free, in general facelift surgery can be performed safely by fully trained plastic surgeons who endeavor to minimize risk, control for complications, and try to achieve the best desired outcome. A complimentary consultation with plastic surgeon Dr. Adam Tattelbaum can answer any further questions you may have regarding facelift.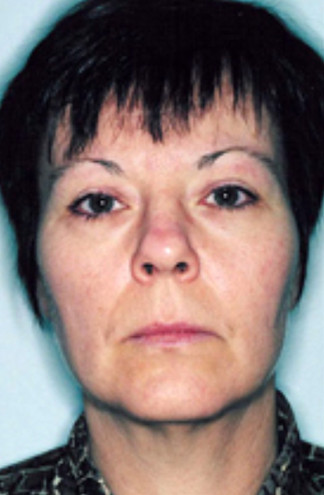 Before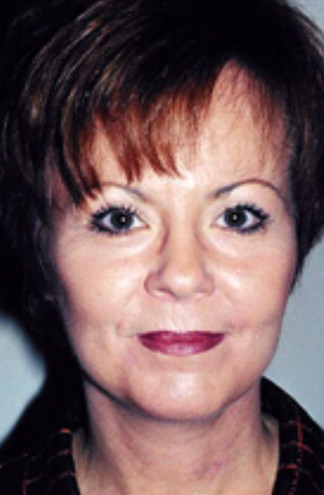 After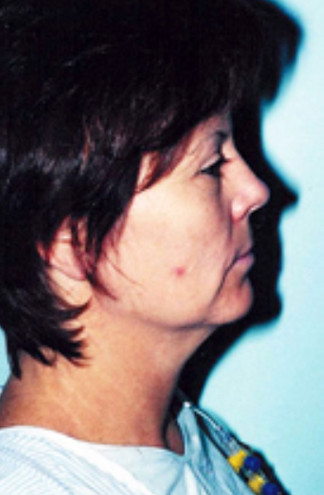 Before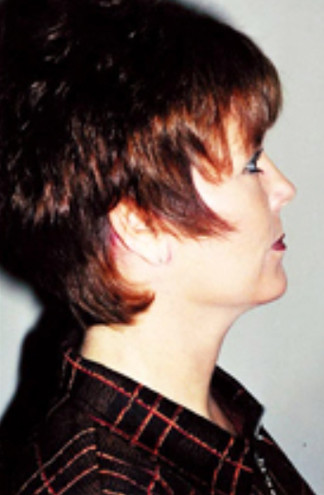 After