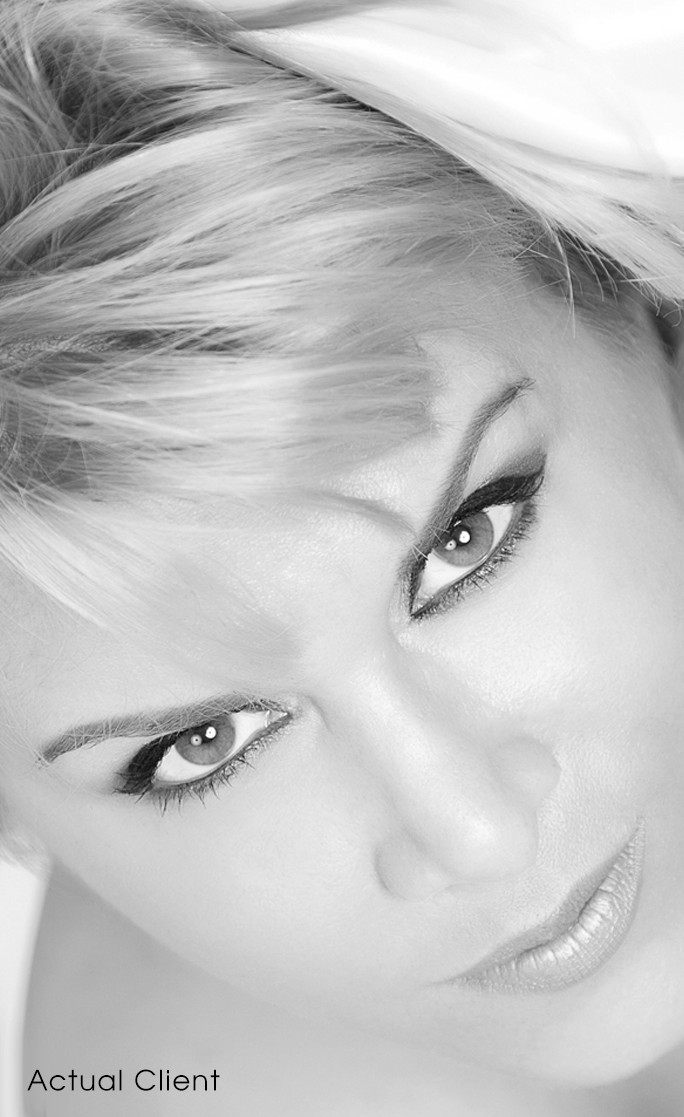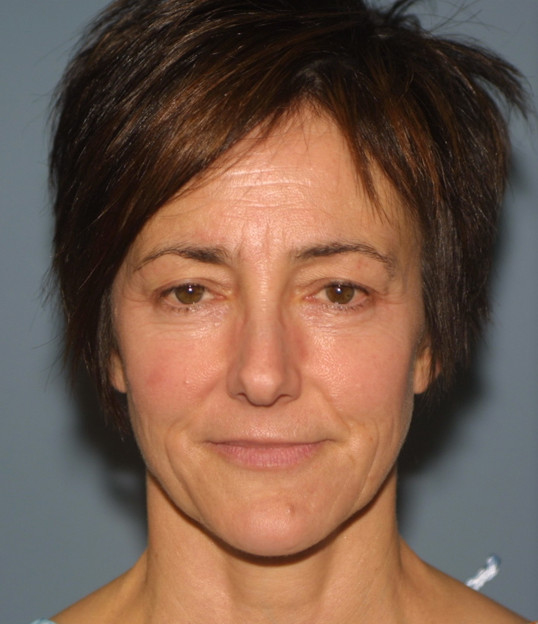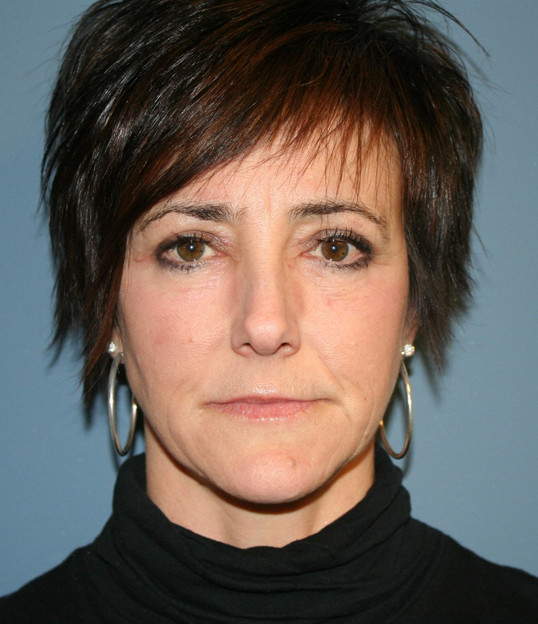 The man below had both lids done, skin was removed from the upper lids and fat removed and tightened from the lower lids (he also had a facelift).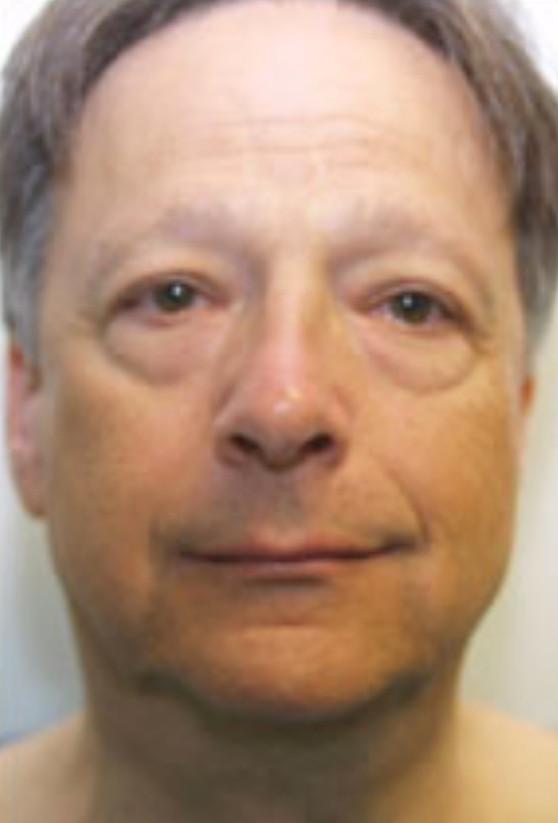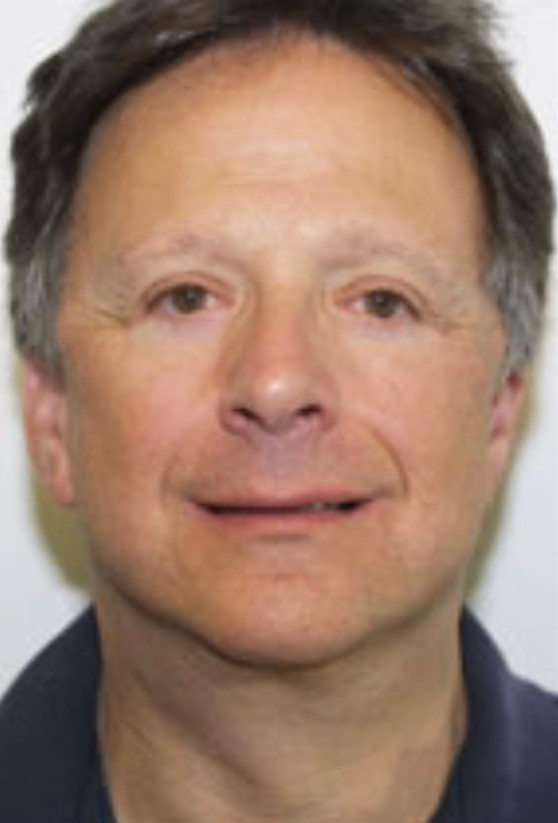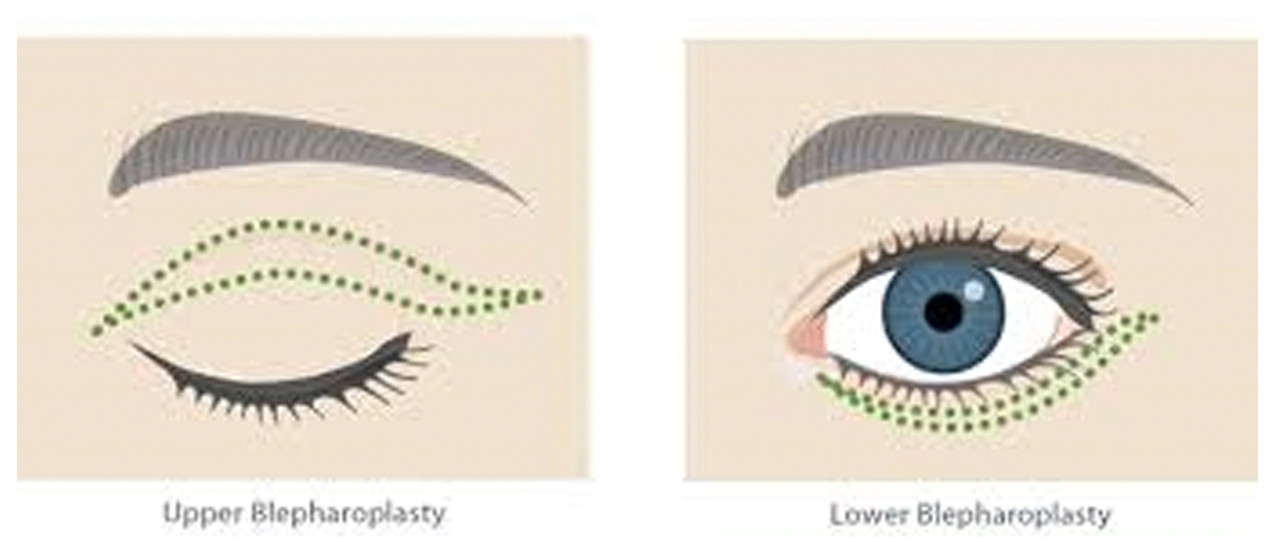 Each patient is different in the amount of loose skin and or fat. In my opinion less is more. No one wants to look like a deer in the headlights. I am a conservative blepharoplasty surgeon. I want my patients to look refreshed, not "done". With respect to skin removal one can always take more, but it's very difficult to put it back. With respect to fat removal there is a delicate balance. Too much removed and a patient can look hollow. In some cases I don't even remove fat, I just tighten the tissue pushing it back into the orbit.
Here are some of the most common questions I encounter:
Do I need to do both upper and lower?
No, some patients will do one or the other. It really depends on your goals and starting situation.
How is the surgery done?
Upper lids can be done under local or a light general anesthesia. Lower lids are usually done asleep. The surgery takes about 45 minutes for each. There is often some swelling and blurriness after surgery and you will need someone to take you home.
What is the recovery?
Most patient will hibernate for about a week. Cool compresses are used for the first 48 hours. Any external sutures are removed within about a week. If there is bruising (some do and some don't) it can take a few weeks to go away. While there will be visible changes early on it can take a few months for swelling to go away completely.
Will there be scars?
Yes, usually in existing eyelid creases. Anyone can make a bad scar anywhere, but eyelid skin usually heals very well because it is so thin. Some patients will use cover up during the period when the scars are red. In some cases lower eyelid surgery is done from inside the eyelid leaving no external scars.
Will Blepharoplasty remove all my wrinkles?
No, it's not designed to. Blepharoplasty deals with the larger skin folds and fatty pockets. If the skin is pulled too tight pulling downward of the lower lids can occur. Even after blepharoplasty some patients will benefit from chemical peel to remove the finer lines. Botox is still the best option for crows feet.
Am I a candidate?
As with all surgeries you must be healthy and you can't be on any blood thinning medications. For eyelid surgery you must also have good eye health. If you have a pre-existing eye disorder eyelid surgery could make it worse.
What are the risks?
I go over the risks thoroughly in consultation. The minor complications that are associated with blepharoplasty include double or blurry vision for a few days, temporary swelling at the corners of the eyelids, and milia (or tiny whiteheads). Patients can develop asymmetry during healing or excessive scarring if they are prone to such a thing. It is common to feel some bumpiness of the scars in the corners of the eyes until the scars mature. The greatest risks are double vision or blindness, which thankfully are extraordinarily rare. Pulling of the lower lids is another risk. While rare it could lead to further surgery and expense.
How do I schedule a consultation?
To schedule an appointment please use the contact form on this page or call my office at the numbers listed on the home page. Please ask for Pei (pronounced "pay") my assistant.