Cheap Plastic Surgery: When Too Good To Be True Is Too Good To Be True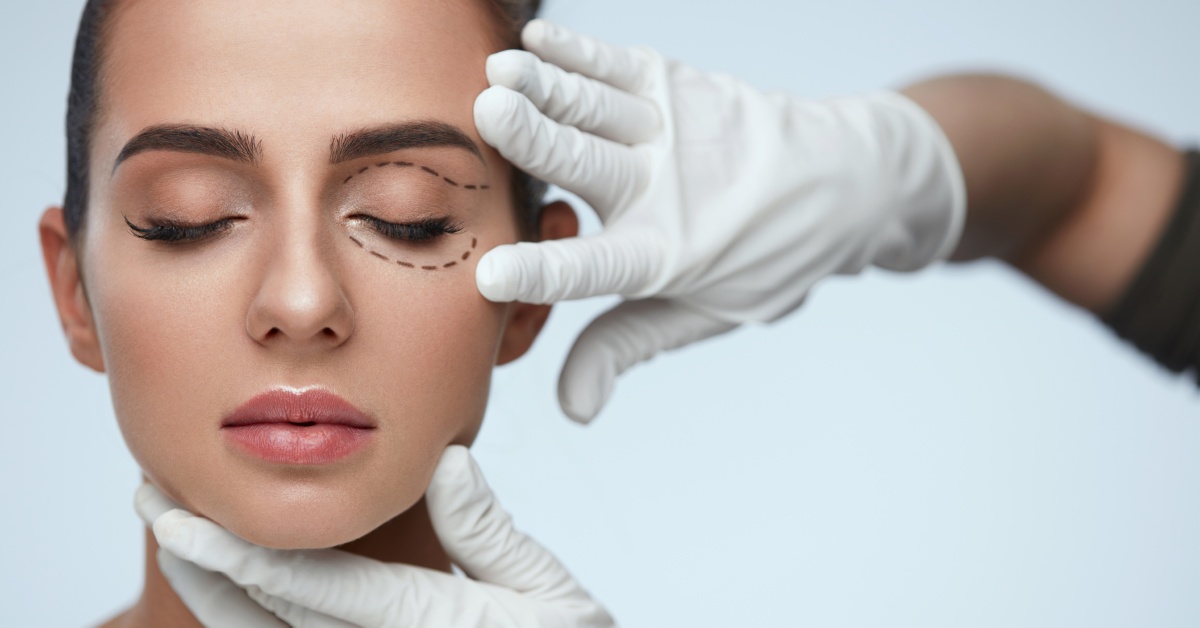 A 33-year-old woman, who wanted to get a tummy tuck, decided to travel to the Dominican Republic instead of going to a plastic surgeon close to home. Why? Because plastic surgery treatments in the Dominican Republic cost a fraction of the price of similar procedures in the United States. Unfortunately, instead of a toned tummy, the woman ended up with a severe infection that ultimately resulted in her death.  
This case is not unique or rare. Medical experts, as well as the FDA, use this type of instance as a warning for Americans who go overseas for cheaper cosmetic surgery options. Infections and complications resulting from subpar medical care delivered by underregulated and poorly qualified foreign physicians can cause long-term damage and even death. When a deal seems too good to be true, it probably is.
Don't Choose Money Over Your Skin!
Many people seek plastic surgery treatments abroad because of the substantial difference in costs. There is no shortage of websites that advertise "cheap liposuction," "cheap breast augmentation," and various other "cheap" procedures. Not all plastic surgeons based abroad are harmful or dangerous. Some of them are excellent. However, you cannot tell the difference by looking on the internet. Googling "plastic surgery near me" or "cheap plastic surgery" is not an efficient way to find a board-certified and experienced surgeon. This inability to vet plastic surgeons is a serious issue.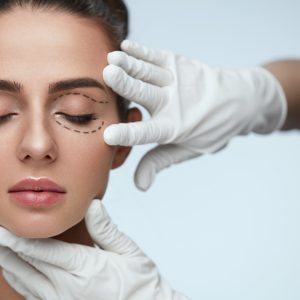 It's not only the international facilities that can be treacherous. Recently, a cosmetic surgery clinic in Florida came under investigation after 13 women died during and after their surgeries. In a shocking revelation, authorities found out that convicted felons were running the clinic! Sadly, a felony conviction cannot stop someone from running a cosmetic surgery clinic. This clinic attracted several women who were looking for body sculpting procedures at highly discounted rates. Dozens entered hospitals in critical condition, while 13 of those women paid the price with their lives.
The bottom line is, saving a few bucks should always take a back seat when it comes to your health. The best deal is not always the best choice!
Stay Safe – Choose a Board-Certified Plastic Surgeon
These horror stories exemplify why you should only consider working with a certified plastic surgeon who has relevant experience and knowledge. I am a double board-certified plastic surgeon with dual certifications by the American Board of Plastic Surgery, as well as the American Board of Surgery. I am also an active member of the American Society of Plastic Surgeons, an institute that doesn't allow you to become a member unless you pass a rigorous training program.
Choosing questionable surgeons in any country is dangerous. If you are looking to cut down on costs by visiting these individuals, you may be gambling with your safety and life. I have treated many patients who had surgery abroad only to come home and have no one to care for them. Part of the plastic surgery experience is to have care both before and after your surgery. That's hard to do when your surgeon is thousands of miles away. I have seen and corrected complications for patients who had surgery out of the country. Preventing these issues would have been far easier and far less costly. And as they say, prevention is cheaper than cure. If you have any questions or would like to book an appointment, please call my office today at 301-900-5725 or contact us online. I look forward to hearing from you.
August 15, 2019 11:59 am
Categories: Blog, Cosmetic Surgery