Breast Surgeon in Maryland
If you're considering breast surgery, get in touch with Dr. Adam Tattelbaum M.D.

With offices in Rockville, MD, and Mclean, VA, we work with patients from all over Maryland, northern Virginia and Washington DC to achieve the breasts they're after – whether it's a change in size, shape or balance.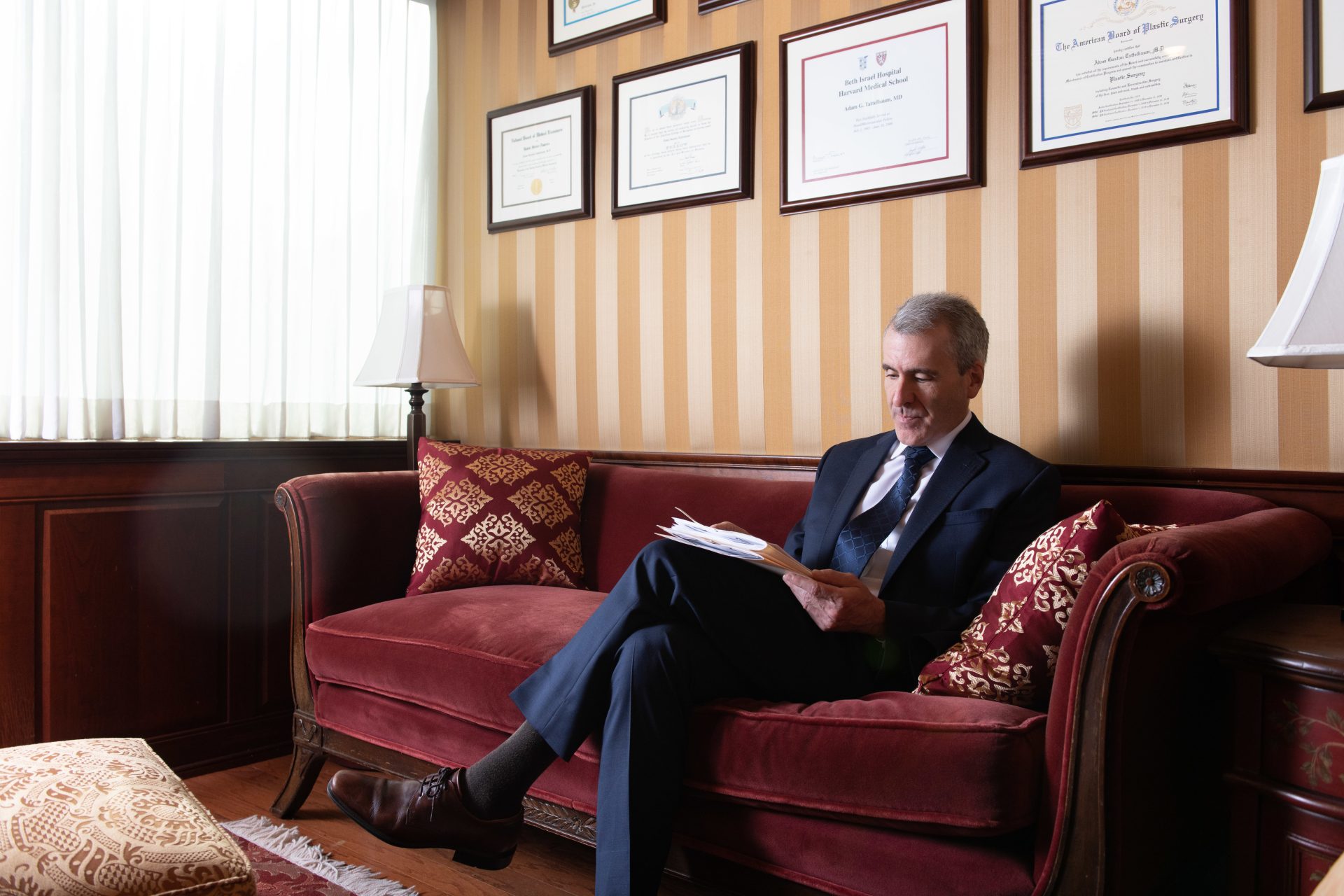 "By the time most patients come to my office, breast augmentation is an operation they've been contemplating for years.

And when they leave after their 12-week follow-up appointment, I consistently hear, "I wish I had done this years ago".

What I try to instil in my patients is the sense that I am seeking to help them accomplish their goals. Breast surgery is not "one size fits all".

By engaging in comprehensive discussions with patients and conducting a thorough examination, I formulate a treatment plan to enhance, restore, and balance the breasts – giving my patients a sense of being comfortable and whole."
Written by Dr Adam Tattelbaum M.D.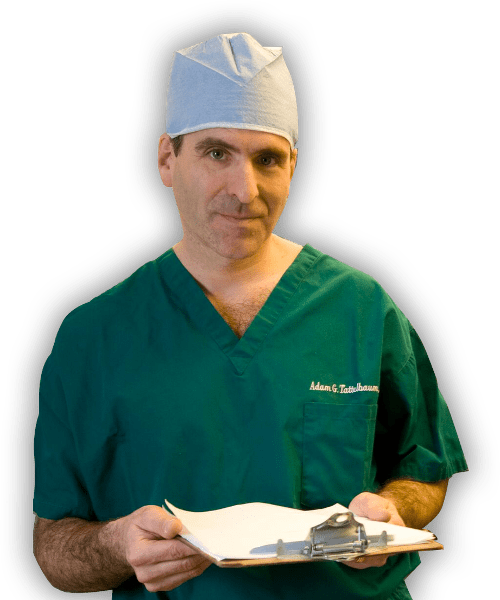 Why choose Dr Tattelbaum?
Double board-certified plastic surgeon
Member of the American Society of Plastic Surgeons
Member of the American Society for Aesthetic Plastic Surgery
Listed in "America's Top Surgeons" by the Consumer Research Council of America
We offer a full range of breast surgeries. Find out more by clicking on the links below.
Looking to change the size and shape of your breasts?
Consider breast augmentation surgery with implants.
Unhappy with the results of your breat augmentation? Or just want to exchange your implants?
We can help.
After a more youthful look?
Alter the position, profile, and protusion of your breasts.
Are your breasts heavy and physically painful?
Consider breast reduction surgery.
Patients seeking breast surgery can attend our offices in Rockville, MD, or McLean, VA. Most of our patients come from Maryland, northern Virginia and Washington DC.
Schedule A Consultation With Dr. Tattelbaum
If you're interested in taking the next steps, you can schedule a free consultation with Dr Tattelbaum to discuss your goals and options. 
Get in touch today by filling out a contact form, or call us on 301-656-6398.
Frequently Asked Questions
Am I a good candidate for breast surgery?
Undergoing breast surgery requires careful consideration. The best way to determine if you are a good candidate is to consult with a board-certified plastic surgeon, like Dr. Tattelbaum, who can evaluate your individual goals, medical history and physical characteristics to determine the most suitable plan for surgery.
What are the options for anaesthesia during my procedure?
Depending on the nature of surgery you are planning, we may decide to use either general, local or regional anaesthetic.
How many years of experience do you have performing breast surgery?
Dr Tattelbaum has over 30 years of experience performing breast surgery. 

There are few plastic surgeons in the United States that offer the same personalized service and proven track record of delivering exceptional results.
Can you show me before and after pictures of your previous patients?
Yes, we'd be happy to provide before and after pictures of previous patients during your initial consultation. Or, you can take a look right now by visiting our gallery.