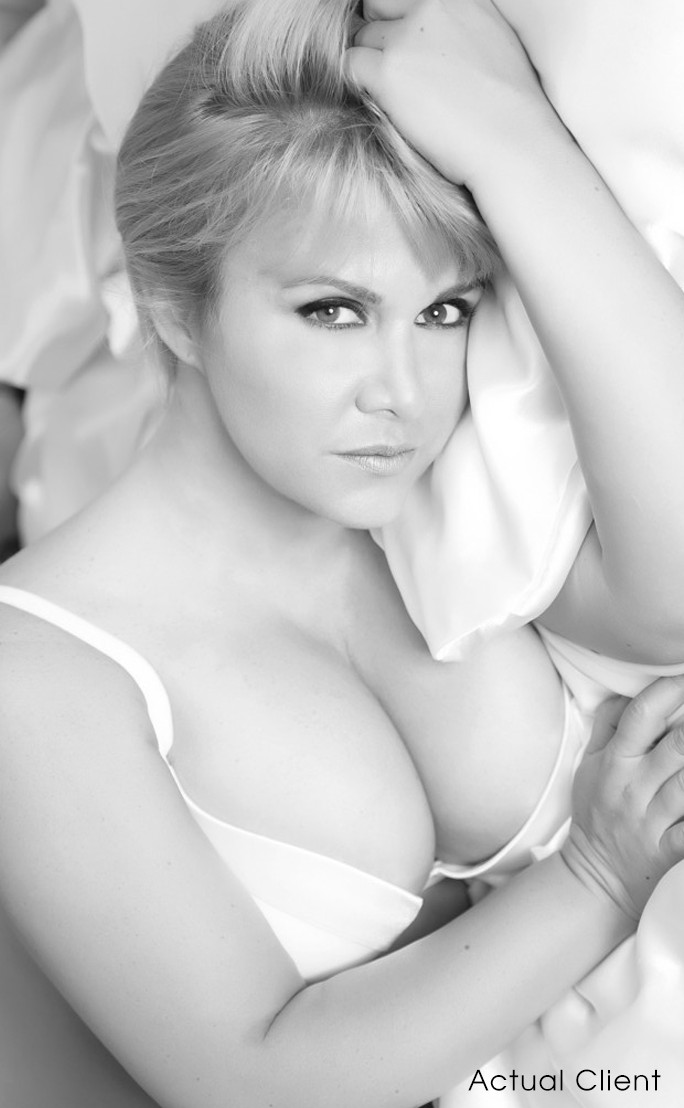 Breast Enhancements
Board-certified plastic surgeon offering breast enhancement procedures for patients in Maryland.

---
Procedures Offered:
By the time most patients come to my office, breast augmentation is an operation that they have been contemplating for years. When they leave after their 12-week follow-up appointment, I consistently hear "I wish I had done this years ago."
What I try to instil in my patients is the sense that I am seeking to help them accomplish their goals. Breast enhancement is not a "one size fits all" procedure. By engaging in comprehensive discussions with patients and conducting a thorough examination, I formulate a plan to enhance, restore, balance and give my patients a sense of being comfortable and whole.
Come in, ask questions, look at pictures, and speak to patients. Now is the time.
Now is the time…
Each year countless patients come into my office with a specific timeframe in mind. They want to look great on their vacation, at the beach, or at an upcoming event.
Although breast augmentation is a relatively straightforward procedure and generally takes less than an hour to perform, like much of cosmetic surgery, the ultimate results become apparent in three to six months. Although patients are usually back at work in less than one week, breast implants after surgery still require time to heal. This is the body's natural response to a recent surgery. It takes three to six months for the implants to settle and relax and give the kind of natural look that patients seek. So, if you're thinking of breast augmentation surgery with a specific timeframe in mind, try to leave a window of at least six to twelve weeks.