Facial Plastic Surgeon in Maryland
Dr. Adam Tattelbaum is the number one choice for those looking for a board-certified plastic surgeon that offers facial plastic surgery procedures in Maryland.
Get in touch today to book your free consultation at offices in Rockville, MD, or Mclean, VA.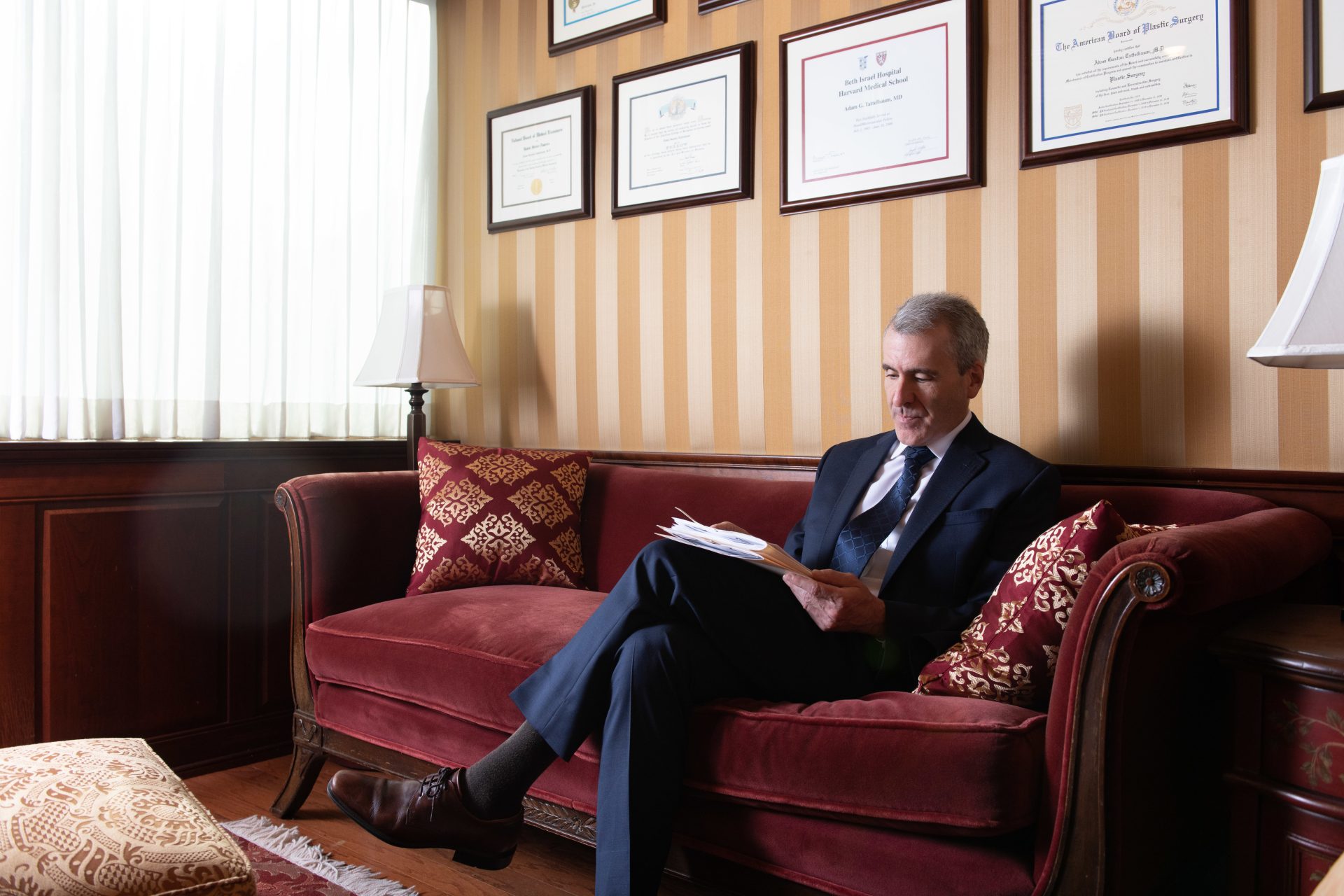 "Facial rejuvenation can be both surgical and non-surgical, and we offer both for our patients.

In general, the tighter the skin a patient has to begin with, the less invasive we can be. For example, treatments like Botox work well to soften wrinkles that come from facial movement. And fillers (of which there are many) can fill out facial depressions.

But for patients with looser skin around their eyelids, brows, cheeks, face and neck, there is still no better, more cost-effective or long-lasting solution than surgery."
Written by Dr Adam Tattelbaum M.D.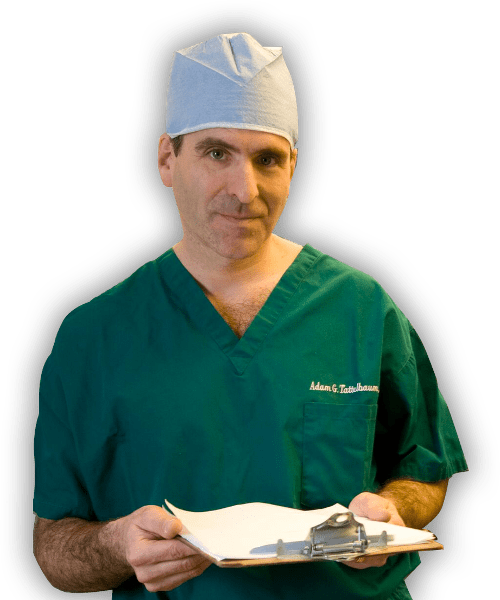 Why choose Dr Tattelbaum?
Double board-certified plastic surgeon
Member of the American Society of Plastic Surgeons
Member of the American Society for Aesthetic Plastic Surgery
Listed in "America's Top Surgeons" by the Consumer Research Council of America
The face is the most visible part of our body and therefore it's very common for people to feel uncomfortable or embarrassed if they feel something isn't right in this area. Facial plastic surgery covers a broad range of procedures, most of which are performed for either reconstructive or aesthetic purposes.

Patients often come to us to address concerns regarding facial asymmetries, features, and proportions. It may also be that they are suffering from breathing problems that need to be addressed through surgery.

Check out our range of facial plastic surgery procedures below.
Commonly known as an eyelid surgery, blepharoplasty involves removing excess skin and fat from the eyelids to create a more rested and youthful appearance.
This procedure involves lifting the brow and smoothing out forehead wrinkles to create a more youthful look and improve the appearance of sagging eyebrows.
A chin implant can change the shape, size and protrusion of the chin – aiding facial symmetry and balance of features.
A face lift removes excess skin, tightens underlying tissue and improves the appearance of sagging skin, wrinkles and jowls.
 Known to most as a 'nose job', the procedure involves reshaping the nose to improve its appearance or function.
Are you self-conscious about the size, shape, and position of your ears? Otoplasty can change their appearance.
We have offices in Rockville, MD, or McLean, VA. Most of our patients come from Maryland, northern Virginia and Washington DC.
Schedule A Consultation With Dr. Tattelbaum
If you're interested in taking the next steps, feel free to get in touch today to schedule a free consultation for facial surgery in Maryland.
Use the button below to fill out a contact form, or call us on 301-656-6398.