Double-board certified plastic surgeon
30+ years of experience
Genuine, honest advice and leading care
Hundreds of 5-star reviews
Dr. Adam Tattelbaum is a leading plastic surgeon in Maryland, leading his own practice in Rockville. He is also a founder and senior partner of Washington Plastic Surgery Group.
As a highly skilled and compassionate surgeon with over three decades of experience, Dr. Tattelbaum is an active member of the American Society of Plastic Surgeons and the American Society for Aesthetic Plastic Surgery, a mark of distinction for industry professionals.
Considered one of the best surgeons in the region, his approach has been recognized and awarded multiple times by the Washingtonian and Bethesda magazines.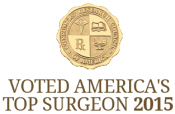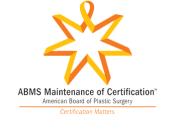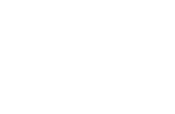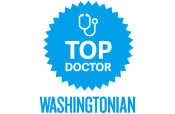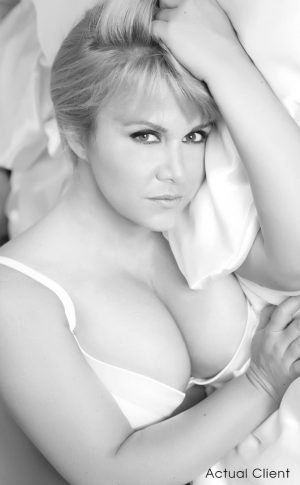 We can help you enhance, restore, and balance your breasts.

We'll discuss your options and create a plan to suit your goals.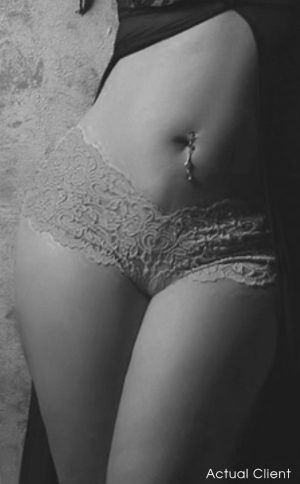 We offer a full range of body contouring procedures. 

From relatively simple fat removal or transfer, to more complex skin tightening. Or, in some cases, a combination of the two.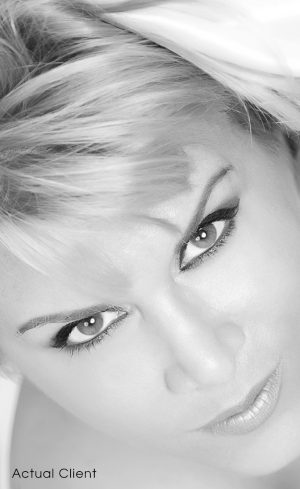 Looking to change your facial appearance?
We'll help you rejuvenate your look with natural-looking results that harmonise and balance your facial features.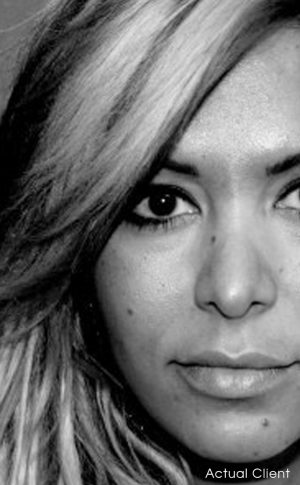 It is our ethical obligation to offer genuine alternatives to surgery, where possible.

As such, we provide a variety of non-surgical options that can postpone and minimize the need for surgery.
We'll help you achieve
the look you're after…
Take a look at the results we've delivered for our patients below.




But don't just take our
word for it…
Please fill in the form below to contact Dr Tattelbaum and organise a free plastic surgery consultation.