Use Botox For Migraines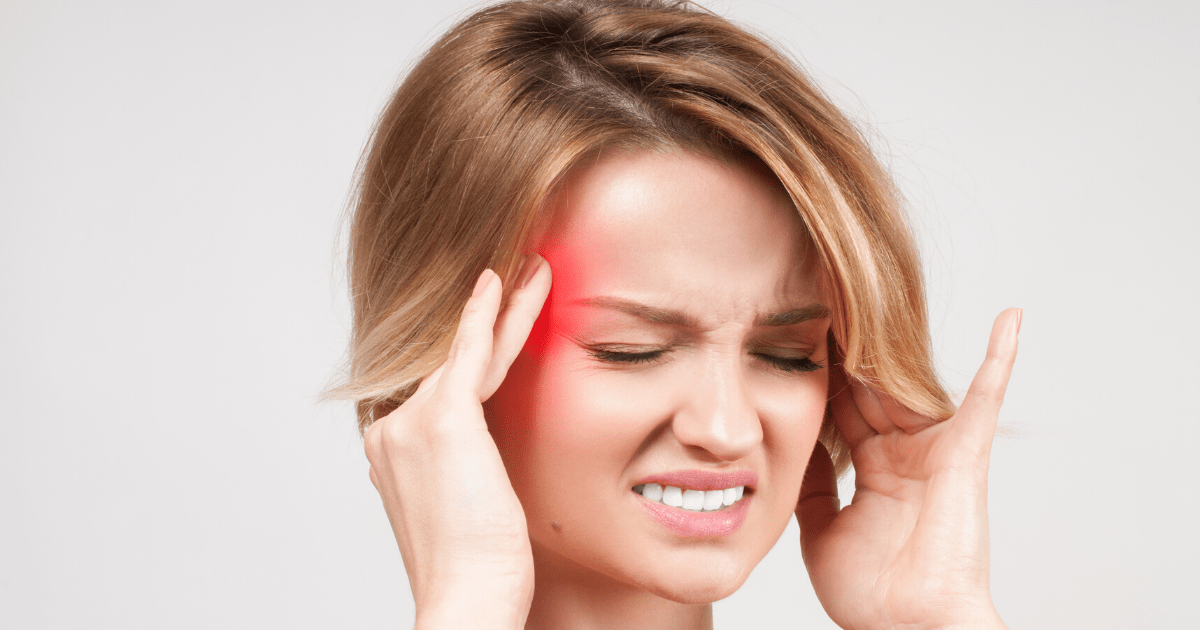 We have noticed for years that patients of ours with a history of migraines have seen subjective improvements in their migraine symptoms when using Botox even for cosmetic purposes. As of last week, the food and drug administration approved the use of a Botox procedure to treat patients with chronic migraines. 
Migraine Symptoms
Chronic Migraines are defined as migraines more than 14 days each month each lasting more than four hours. Common symptoms of migraines include:
Visual impairment
Sensitivity to light and sound
Nausea
Confusion
Fatigue
Dizziness
Irritability
Decreased appetite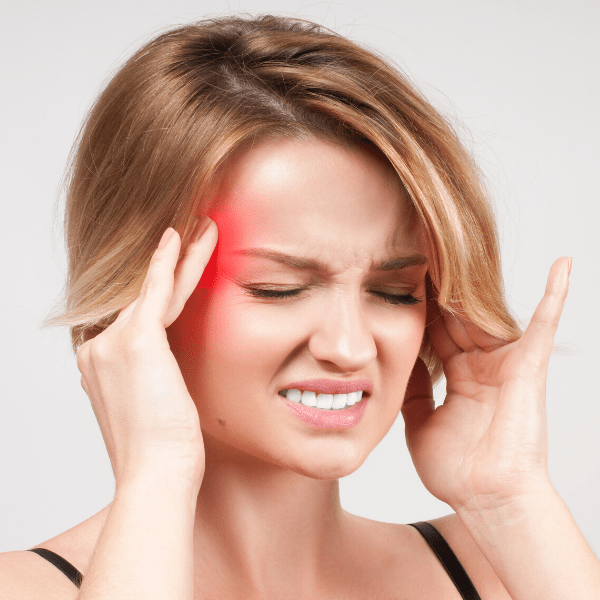 For many who suffer from migraines, relief – no matter how fleeting – is the ultimate goal, but many yearn for a long-lasting remedy that can help them get their lives back on track.
How Botox for Migraines Works
Many doctors believe Botox procedures work for migraine headaches because they block chemicals called neurotransmitters that carry pain signals to and from your brain. Botox acts as a roadblock to prevent signals from reaching their destinations. It stops the chemicals before they get to the nerve endings around your head and neck, thus preventing associated pain.
For clinics using Botox for migraines, many administer several shots to the neck every few months. It is thought that, depending on the case, a total of 30 to 40 shots may be required to end pain entirely. Most patients have noted that they see results within one to two weeks of the first shots.
Consult With Dr. Adam Tattelbaum Regarding Botox for Migraines
While we continue to perform Botox largely for cosmetic purposes it is nice to know that our observations are founded and that this treatment can serve a dual role. It is unclear at present whether insurance companies will cover any portion of this treatment for chronic migraine sufferers but don't worry, we will be watching closely and let you know if it changes. Contact us at 301-900-5725 for more information about Botox for cosmetic reasons as well as for those killer migraines.