Summertime Nose Job: Three Things to Avoid While Recovering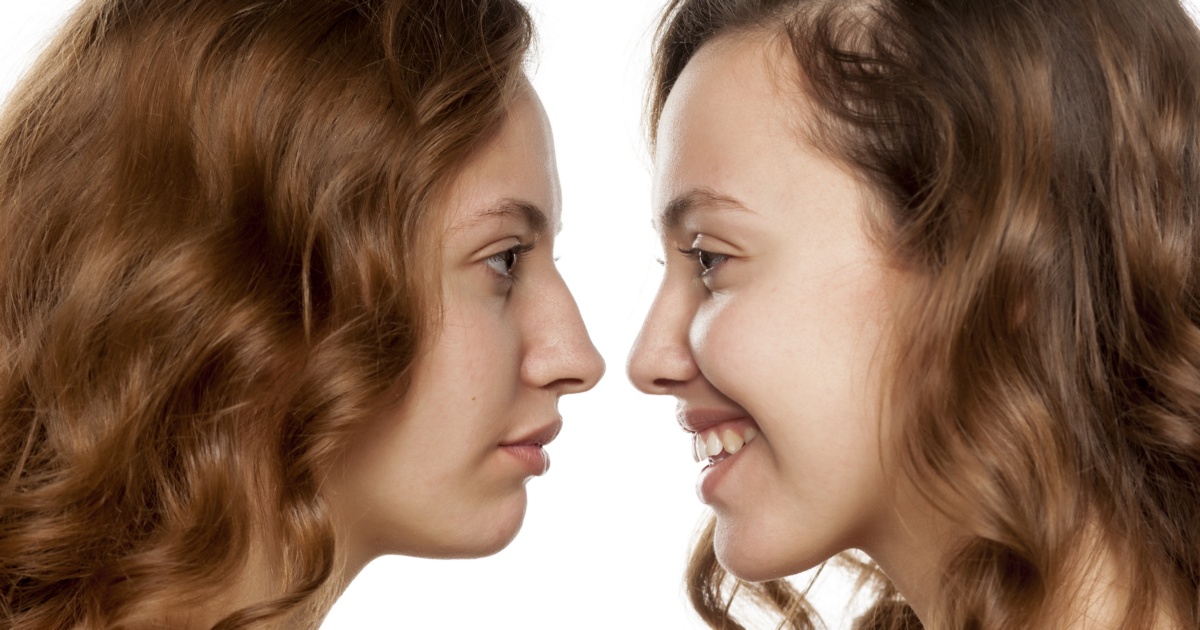 Are you thinking about having a nose job this summer? A nose job, or rhinoplasty, is one of the most common cosmetic procedures.  It's also one of the most delicate. That's why it's important to be fully aware of your responsibilities as someone recovering from rhinoplasty as well — especially if you have your surgery scheduled during the summer months.
The following is a list of the top three things I tell my patients to avoid while recovering from a summertime nose job.
What to Avoid While Recovering from Rhinoplasty
The Sun
Some patients want to get outdoors as soon as possible. While, yes, you will eventually be able to enjoy the sun and sunbathing worry-free, it's important to avoid extreme exposure to the sun for the first couple of weeks post-surgery. Too much time in the sun can slow your healing process and increase swelling.
You run the risk of a permanent reddish discoloration of the skin on your nose if you get too much sun during the healing process.
How will you be able to go outside?
Of course, you can certainly go outside and enjoy some light sun while recovering from a nose job. However, you must take extra precautionary measures to protect the skin on your nose from extreme exposure.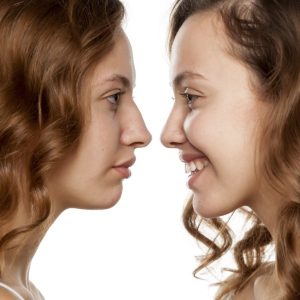 Choose a sunblock with an SPF of at least 30 (the higher, the better). Wear a wide-brimmed hat to shade your face. And finally, avoid direct exposure to the sun. In other words, stay away from tanning and sunbathing, especially in the first three months post-surgery.
Vigorous Exercise
Vigorous and strenuous activity should be avoided for at least the first three to four weeks after your surgery. During this time, you will experience swelling and possible nosebleeds — both of which are normal symptoms during the healing process.
However, when you exercise vigorously so that you are breathing heavily and sweating, and your heart is pumping harder than normal, your increased heart rate will also increase your blood pressure and affect the swelling and bleeding in your nose. These effects may end up slowing down the recovery process and may also increase discomfort.
Swimming
Many of my patients are concerned about swimming during their nose job recovery, and this is certainly something I speak with my patients about — because swimming is not allowed during the first few weeks after surgery.
While we all love a good dip in the pool in the summer, it's important to avoid getting into a pool, lake, or any other body of water too early. Before I okay my patients to swim, I must meet with them and review their recovery progress.
Why is swimming a risk after surgery?
Water can harbor a host of potentially-damaging microorganisms. While recovering from surgery, patients are at an even higher risk of being susceptible to these organisms, which may lead to infection and alter your desired results. The chlorine in pools and the salt in seawater can also pose threats to a good recovery. These risks are low but a cautious approach is always best.
Schedule a Consultation Before Your Summer Nose Job
If you are contemplating getting a nose job and would like to explore your options, now's the time to book your consultation.
Despite some summer limitations, summer is often a good time to recover before returning to work or school. I consider rhinoplasty consultation to be the most important part of achieving ideal results for your surgery. During your appointment, we will also speak more about the nose job recovery timeline.
Ready to move forward? To book your consultation, contact my office today at 301-656-6398.
April 25, 2019 4:10 pm
Categories: Blog, Rhinoplasty