Plastic Surgery: Am I a Good Match?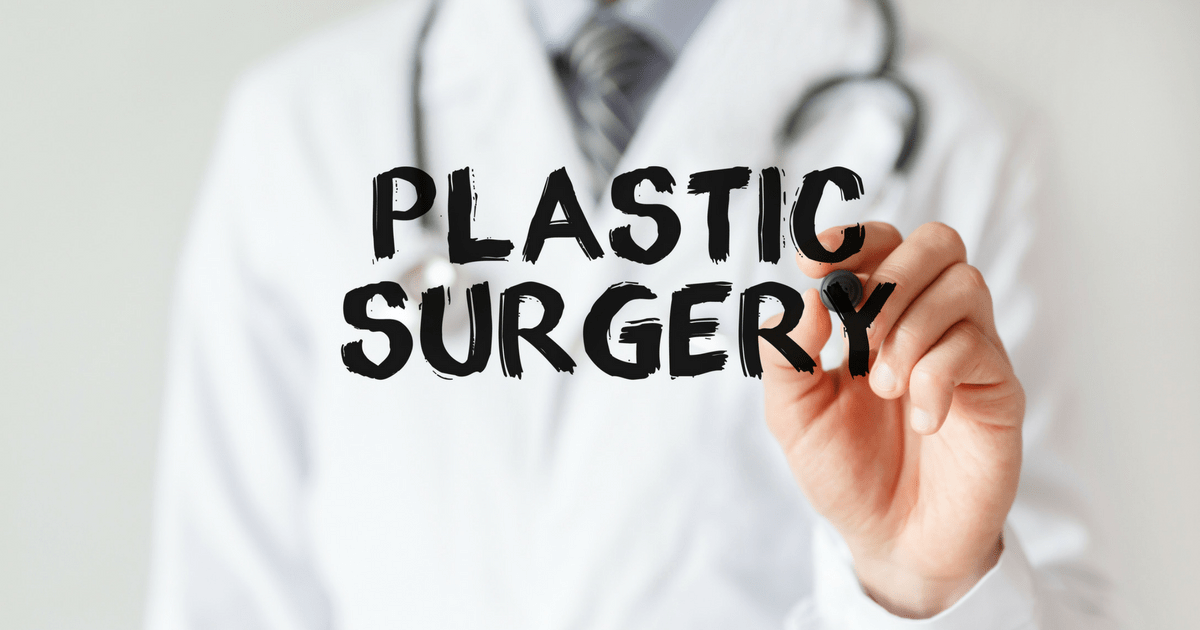 If you've ever thought about plastic surgery, you are not alone. Nearly 1.8 million plastic surgery procedures are performed annually. Plastic surgery can take all shapes and forms from a breast augmentation, liposuction, to eyelid surgery.
One's physical appearance has never been more important. Whether you are being seen on Instagram, Facebook, and even in real life, plastic surgery has become a prominent option for enhancing one's body image.
Yet, plastic surgery is not for everyone. Keep reading to see if you are a good match:
Why Do You Want to Have Surgery?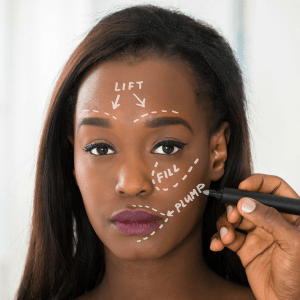 The main component you should consider before having plastic surgery is your reasoning. Many people are influenced by various factors such as others' opinions and beauty standards on social media.
The goal is for you to have a positive life change, and to enhance your body for you and no one else. This means you will be getting that butt lift or a nose job because it will help boost your confidence and make you happier.
The surgery should not be done to get approval from others. Make sure that you have a valid reason as to why you are undergoing plastic surgery and be honest with yourself.
Medical History
Undergoing plastic surgery means having a good medical history, with no serious concerns. Depending on the type of plastic surgery procedure, the criteria get stricter or more flexible.
For example, if you wish to do a breast augmentation but you are taking medications such as Acutane, have diabetes, or an autoimmune disease, you may not be a good fit. For eyelid surgery, if you have fine lines, dark circles or crow's feet you may not be an ideal candidate either.
It is important to do your research before taking any final decisions in order to make sure you are a good fit for the desired procedure. You are also going to want to talk to your plastic surgeon about any concerns you have.
Financial Capacities
One of the key factors that go into plastic surgery is the cost. Of course, the price of each procedure depends on what area is being targeted. There are many elements that go into the financial aspects of plastic surgery.
With this in mind, making sure that you are able to afford the costs of the procedure. Also, it is important to consider that some surgeons may charge other fees aside from the actual procedure which may affect your decision. Many will even split the costs addressing anything from the surgeon's fee, anesthesia fee, and even a facility cost.
Dr. Tattelbaum, a known and highly trusted plastic surgeon offers an all-inclusive price with the best results. If you want to know more information, contact Dr. Tattelbaum now.
February 3, 2018 9:46 am
Categories: Plastic Surgery