Mommy Makeover Recovery: The Do's and Don'ts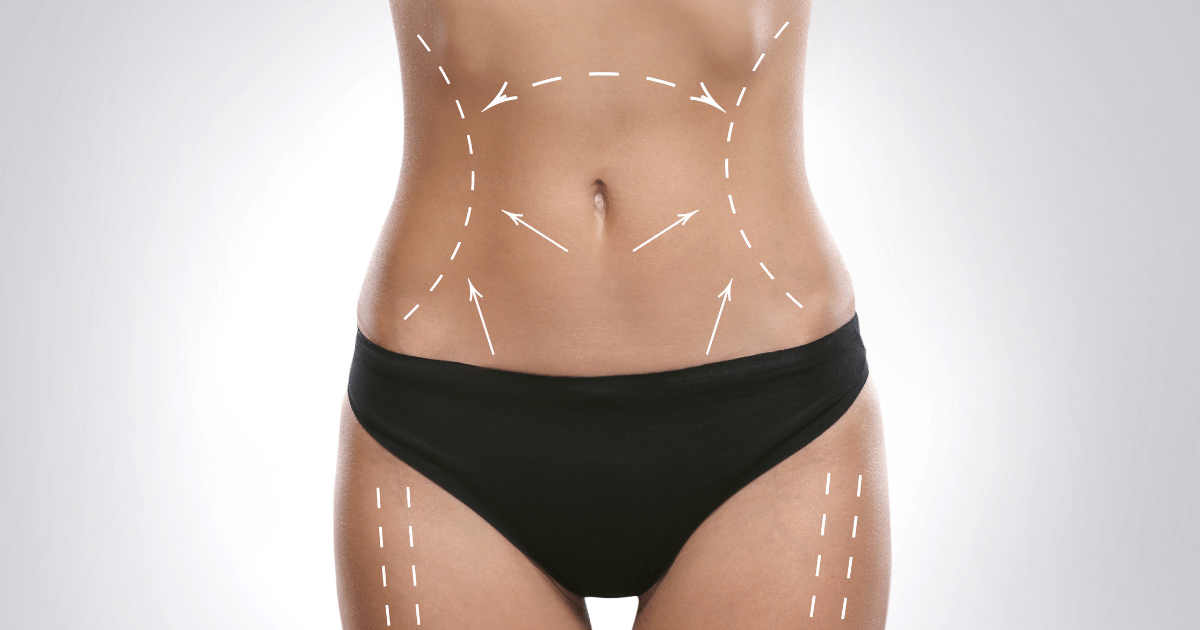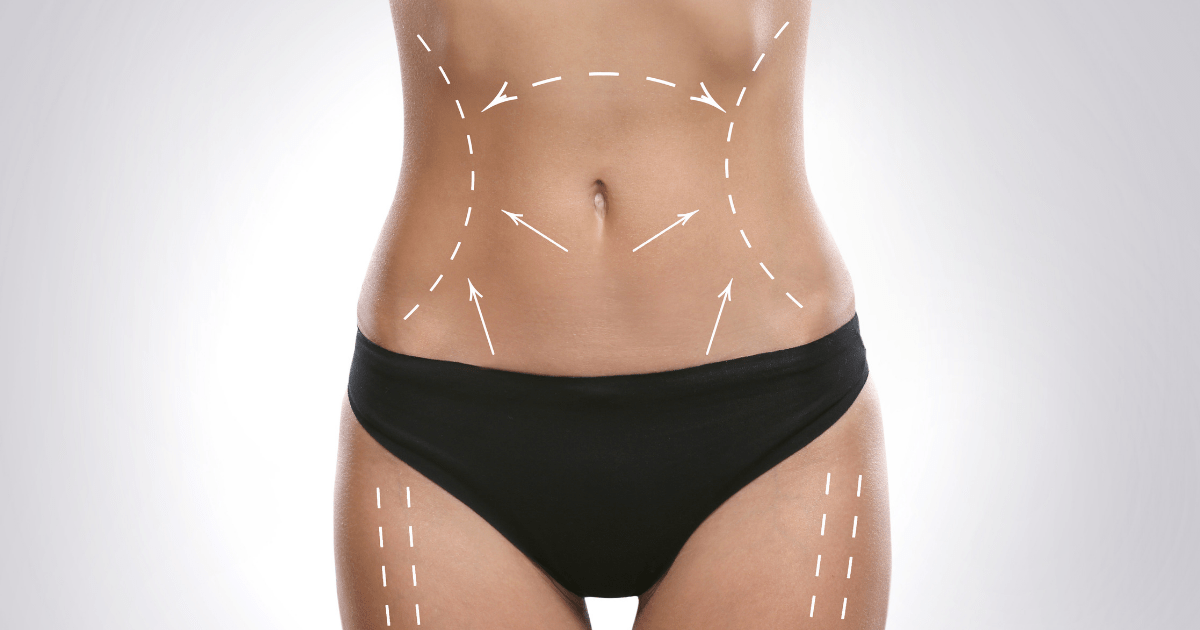 Postpartum restoration, also known as a Mommy Makeover is a popular cosmetic surgery to help moms to get their pre-baby bodies back. This procedure, combined with a proper diet and regular exercise, can improve the appearance of your abs and breasts.

I'm a board-certified plastic surgeon and performing a Mommy Makeover is one of my specialties. During your consultation, we can decide which procedures best suit your needs. Not all women need to have all of the procedures.
I'm often asked about the recovery from these procedures. The answer is recovery is not quick or simple. It takes weeks to heal, but you don't have to stay in bed for the entire time. You will need extra help if you have small children. The final results of your mommy makeover are not immediately evident. In the initial period after your surgery, your abdomen and breasts are swollen. There's no need to worry. The effect is only temporary.

Thinking about this recovery period may seem overwhelming, and maybe a little scary. But the results are why so many women have this surgery. Here's an overview of what's included in a typical mommy makeover.
Common Surgical Procedures for a Mommy Makeover
Tummy Tuck
Since your abdomen changes the most after you give birth, a tummy tuck helps with reducing the loose stretched skin around your stomach. It also removes fat and tightens the muscles of your abdomen wall.    
Breast Lift /Augmentation
New moms tend to lose volume in their breasts after breastfeeding. A breast lift reshapes your breasts, removing excess skin and tightens up the remaining skin.  Breast Augmentation improves the appearance of your breasts by using implants, leaving your will fuller looking breasts.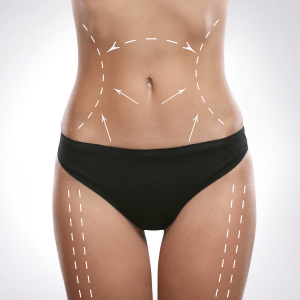 Liposuction
Liposuction is used to remove the pockets of fat around your body, especially in your stomach area. It slims and reshapes your abdomen, improving your overall look by streamlining your silhouette.    

To ease your concerns, I developed a list of Mommy Makeover recovery tips to help you speed up the process and get you back to your regular routine:
The Do's and Don'ts
Do Due Diligence
Before your consultation with me, research the procedures you're interested in. Have a good idea of the areas of your body you want to improve. The more you know, the better choices you will make before surgery.
Do Follow the Doctor's Orders
A higher chance of a faster recovery actually starts in the preparation before the surgery. It's essential to follow the pre-surgery and post-surgery instructions given to you by me.
Don't Skip Any Steps
Some steps in the pre-operative guidelines may seem minor to you, but can be significant hindrances for your speedy recovery. Critical steps such as quit smoking a few weeks before and after surgery and avoiding certain medications should be taken seriously.  Smoking and medications have been factors in delaying the healing process and in some cases have caused post-surgery complications.    
Do Take Time Off and Properly Prepare
Surgery requires sufficient rest; your body needs the time to recuperate to ensure the optimum healing process. It's time for you to focus on you. Prepare your family, stock up on food and/or freeze a few family meals and plan quiet activities for the kids to keep them entertained while you are recovering.
Don't Be Impatient
Cosmetic surgery doesn't immediately show results. There will be some bruising and swelling, do not be discouraged. It will look worse before it gets better. It's best to focus on resting and recovery as your body heals.
Come In for Your Mommy Makeover
Recovery from a Mommy Makeover takes time, but if you follow my instructions,  take the proper amount of rest time you can make the healing process a lot smoother. When you're ready for your Mommy Makeover, call 301-656-6398 or schedule an appointment for a consultation. I have three locations conveniently located near you – two in Maryland, and a location in Virginia.  We look forward to helping you look your best.
April 11, 2019 1:14 pm
Categories: Blog, Mommy Makeover