How Long is The Recovery from a Mommy Makeover?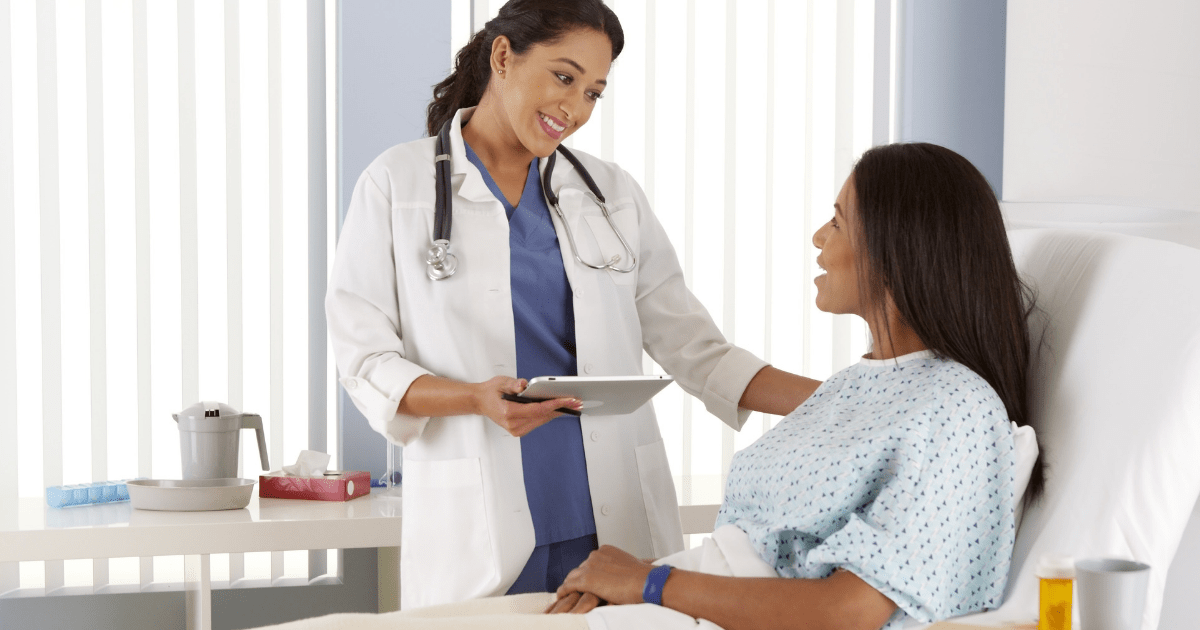 If you've given birth, you know how much stress that puts on the body. It can dramatically change. Many women want to regain their original body as much as they can, while others want that and additional enhancements. It's all a matter of personal choice. That's when a
Mommy Makeover
comes into the picture. This
postpartum plastic surgery
combines some of the most common and most popular cosmetic surgeries. So, when my patients ask me about Mommy Makeover recovery time, I tell them it all depends on the procedures they're planning to get done. But it will definitely reduce recovery time?
The Mommy Makeover Combines Popular Surgeries
I'm not surprised that the Mommy Makeover continues to increase in popularity. When you look at the list of the
top five surgical procedures
from the American Society of Plastic Surgeons, you'll see that all of the procedures are common for the Mommy Makeover. You have a number of options
when it comes to combining surgeries, and when
you come in for the initial consultation, we'll personalize it to reflect your needs and aesthetic goals. Here are some
of the most common combined surgeries that I perform:
Breast Augmentation (Breast Implant & Breast Lift)

Breast Surgery & Tummy Tuck

Liposuction & Tummy Tuck

Breast reduction

Labiaplasty

Brazillian butt lift
It's Not All or Nothing
Of course, you don't have to follow the
Mommy Makeover "protocol." You might not need certain procedures. Perhaps you need only one or two of them. Again, we'll make those determinations during your consultation.
With that in mind, let's look at the recovery times for some of the most common surgeries after childbirth. This will give you a better idea of the recovery time after a Mommy Makeover.
Common Mommy Makeover Surgeries and Their Recoveries
Breast Augmentation Recovery
For
breast augmentation
surgery, on average, most patients take about a week off and are instructed to avoid strenuous activity for three weeks. Each patient is different.
Breast Lift Recovery
You'll be able to go home the same day after your
breast lift surgery
, but you should avoid strenuous activity for 21 days and then gradually return to your normal exercise routine.
Liposuction Recovery
Recovery from any type of liposuction is a long-term process. Immediately plan to take several days to simply rest, giving your body time to recover. But it can take as long as several months to see the final result, though most patients can return to normal activities within a couple of weeks.
Tummy Tuck Recovery
For a full tummy tuck with muscle tightening the average patient takes off about two weeks. Some patients recover more quickly and others more slowly.
Mommy Makeover Recovery Time
As you can see, recovery times for a Mommy Makeover vary, depending on the surgeries, and of course, the individual patient. But what I can be certain of, is that combining cosmetic surgeries will save you time in the long run since there will be just one recovery time. There won't be multiple pre-op hospital visits, blood work appointments, lots of anesthesia, taking off from work, and finding baby sitters.
There are many
benefits to combining cosmetic surgery
. I will discuss individualized recovery options with you in your initial consultation. We will create a plan for recovery that allows you to return to full activity as soon as is medically possible.
See Us for the Best Mommy Makeover
When you're ready to restore your body after childbirth,
call us at 301-656-6398. I have three locations, making it easy for you – two in Maryland and a location in Virginia. Call us and
make an appointment
for a consultation today.
February 7, 2019 8:12 am
Categories: Blog, Mommy Makeover