Five Ways to Accentuate the Appearance of Your Brow Lift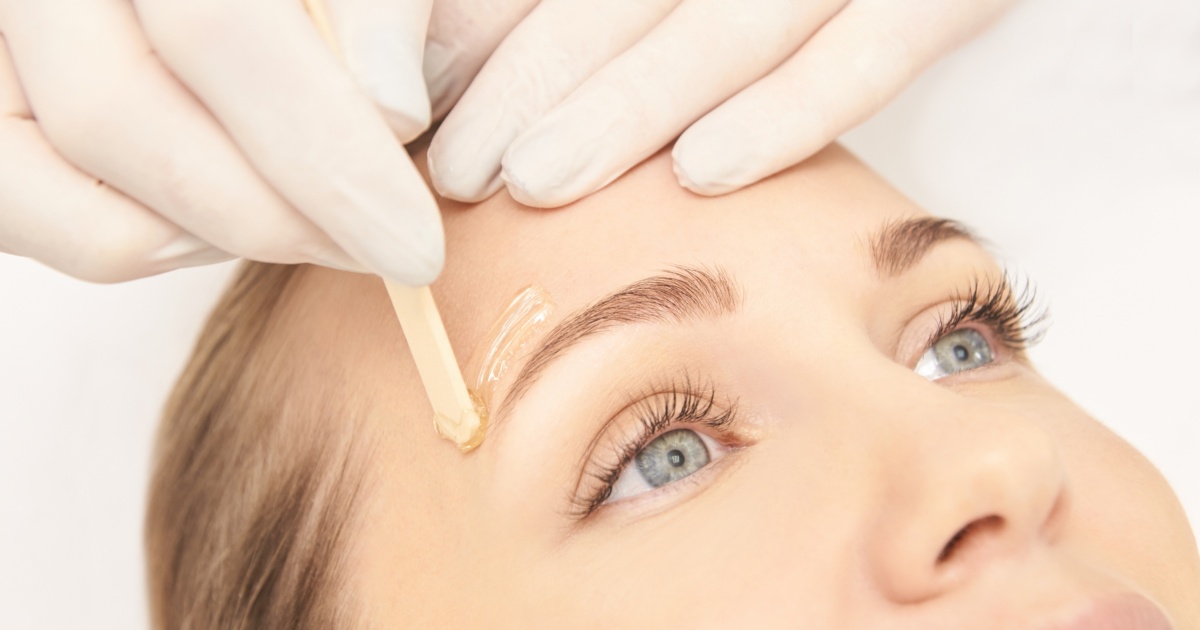 As we age, our skin naturally loses elasticity and begins to droop. One of the areas where this is most prominent is on the brow line. It's common to be frustrated by a sagging brow and eyelids.
Fortunately, a brow lift or browpexy can gently lift the brow back up. Eyelid surgery can make the lids look less heavy and more youthful.
With or without eyelid or brow surgery there are some things that patients can do to help accentuate their brows:
Have Your Brows Professionally Shaped
While natural brows are certainly "in" right now, some men and women may find that their own natural brow shape isn't quite what they desire. Some brows can grow in patchy, misshapen, or uneven – especially over time.
The good news is, brows can be shaped using quite a number of methods, including waxing, epilating, threading, and tweezing. They can even be colored. Just make sure you see a professional when having your brows done. Many do-it-yourself solutions are out there, but when shaping one's own brows, it can be difficult to achieve good results and not overdo it.
Conduct Regular Maintenance on Your Brow Shape
Even with a brow lift procedure and regular shaping visits, you may need to do a few things on your own to maintain your lovely new brows.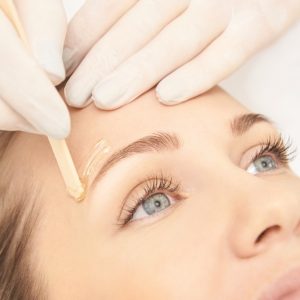 Most of all, I recommend keeping up with stray hairs by tweezing regularly. Just make sure not to go overboard! Only tweeze those hairs that are far out of your natural hair growth pattern. You still want your brows to look natural.
Use Brow Makeup for Optimal Shape and Color
Another way to maintain your brows is to fill and shape them daily with brow makeup.
Brow makeup comes in several forms, including powder, gel, wax, and pencil. Again, it's important not to go overboard. Choose a color that matches your brows or is slightly lighter, and use light, quick strokes with your pencil or fine brush.
The goal is to create what looks like small hairs with the makeup. You want to simply fill in sparse areas and accentuate the brow shape.
Consider Microblading
In addition to sagging skin, another common symptom of aging is hair loss, and this can happen on the brows just as it can elsewhere. Many years of over-waxing and over-tweezing can also contribute to sparse and patchy brows.
To combat these issues, a new technique called microblading has become quite popular. To have your brows microbladed, you must go to a salon where this procedure will be conducted by a professional. It may take more than one visit.
Think of microblading as permanent makeup for your brows. It helps fill in and shape them. Each microblade stroke is like a tiny tattoo that looks like a hair. The outcome looks super-realistic (even up close) and results can last for years.

Hair Transplant
For patients who have lost their brows from overplucking, hair transplants can be placed. Natural hair from the back of the head is used. This hair will grow like the area it was taken from. Patients who restore their brows with hair transplants will need to trim this hair regularly.
Book Your Brow Evaluation Today
For more than two decades, I've been helping men and women feel more confident about their appearance with successful brow lifts. We have three locations throughout Virginia and Maryland to meet your needs.
Contact Dr. Tattelbaum today at 301-259-3308 to book a consultation.