Facelift, S-Lift, Thread Lift, Lifestyle Lift: Which One Should I Choose?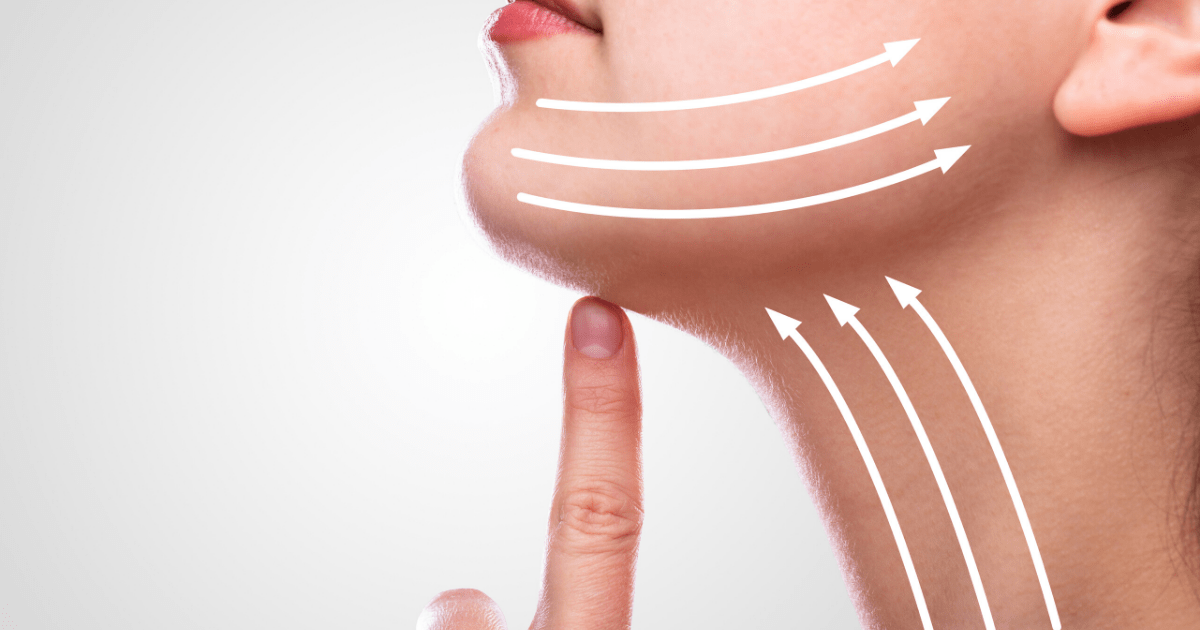 The names of procedures that are marketed today for facial rejuvenation can sound like alphabet soup and can be very confusing for patients. Terms like rhytidectomy may be clear to doctors or surgeons, but often mean very little to patients. Let's simplify it a bit. Facelifts fall into one of two categories: mini or full. You may have heard of the ones with the cute names like S-lift, Thread lift, or Lifestyle lift. These are often marketed in the popular magazines, but in reality, they are merely variations on the mini-facelift. So which one do I recommend?
The answer is easy: the one that fits my patient, of course. 
Choosing the Right Facelift
When a patient comes into my office for a consultation I will listen to their goals and concerns, look at their hairline and hairstyle, and recommend a specific plan best suited for their personal needs and the changes they are trying to have made. I perform all of these procedures, but I will pick the specific components of each that will achieve the patient's goals and try to minimize scars where possible. I begin with the premise that no one wants the bigger facelift, but a patient with a turkey gobbler neck will need a more aggressive approach than the patient who comes in with a little neck laxity and a little joweling.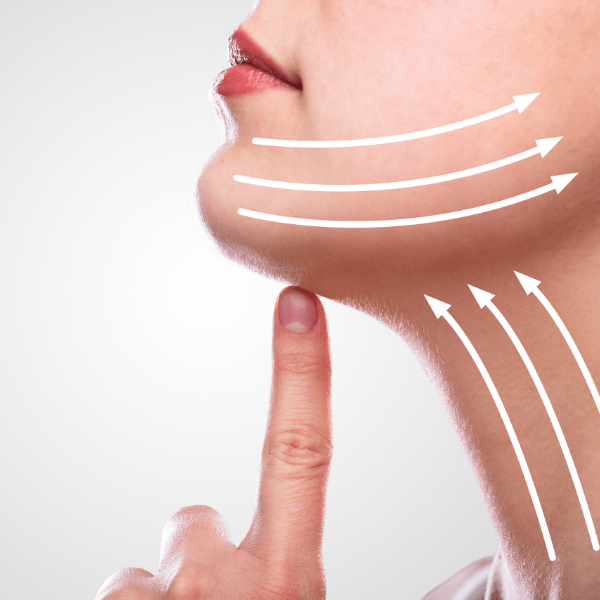 The Before and After of Your Facelift 
The before and after difference of facelift surgery will either be subtle or dramatic, depending upon the desires of the patient and whether or not he or she is a proper candidate for the chosen procedure (such as a healthy individual who has no documented medical conditions that may impair the healing process). 
Some will benefit from an eyelid or brow lift on top of a facelift, while others may not. Some don't even need surgery at all, but may do better with laser, chemical peels, fat transfer, or filler procedures. Each patient is different, and each will need his or her own subtle surgical variations. I'm not a fan of the alphabet soup of facelifts, but prefer to tailor a procedure to the individual patient so that they are happy with the results. It's vital that you understand all the aspects of facelift surgery. It's natural to be nervous about it, whether it's excitement for an anticipated new look or the natural bit of preoperative stress.
Put Your Best Face Forward With Dr. Adam Tattelbaum
If you're interested in a facial rejuvenation procedure and would like to schedule a consultation, please feel free to call my office at 301-900-5725 or contact us online.