Breast Lift vs Breast Implants: Pros and Cons of Both Procedures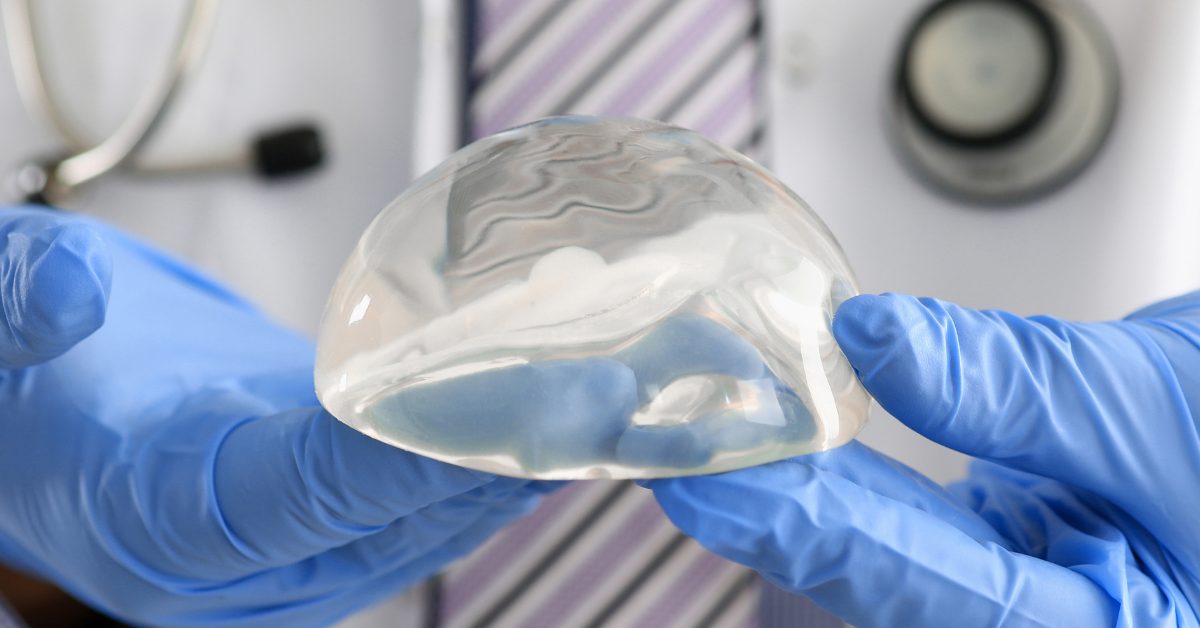 It is common for me to see patients who are not sure whether they want or need a breast lift or a breast implant or in some cases both. In fact, many do not truly understand the difference. They are extraordinarily different surgeries with different outcomes and different expectations.
Starting at the Consultation
The beginning of the consult is trying to get to the heart of the matter. Does that patient already like her size? If a patient likes her size while in a bra, but when the bra comes off the breasts go south then that patient is a likely candidate for a lift alone. If that patient wishes she were larger while wearing her bra then I will need to place an implant.
Depending on the degree of droop some patients who want to be larger will need a lift and implant combination.
Choosing a Breast Lift vs. Breast Implants
There are two extremes where I might suggest a different approach. If a patient wants to lift an excessively large breast, I might suggest a lift with reduction. Heavy breasts go south. Gravity wins. DD's will not stay north as they are just too heavy. If a patient needs a lift and an implant but the breasts are very large, I might suggest lift and reduction first, followed by a staged augmentation. The heavier the natural breast, the more variable the outcome when lifts and implants are combined.
Many patients want what I refer to as a "gravity-defying breast". This breast can only be achieved in a patient with little natural tissue. They are all implants and there is nothing natural to droop. To achieve this, a larger-breasted patient will need a reduction followed by a staged implant. Essentially creating a situation where there is less natural tissue to respond to gravity. Aggressive reduction of natural tissue at the same time as augmentation can increase the risk of healing problems so I prefer to stage this. In practice, it is a rare patient who wants to go smaller just to then augment—but I hope this concept makes sense.
Examining the Pros and Cons of a Breast Lift vs. Breast Implants
Droopiness
A lifted breast will take on a teardrop shape breast and regain some droop. To me, this is what natural breasts do and to me, that is a "pro." In this country, perhaps because of surgeons like me, we are more used to seeing implanted breasts and considering them ideal. So, some may consider it a "con."
Scars
While there are different types of lifts, they are essentially all skin removing procedures, and by definition, will leave scars. Scars can be good, or scars can be bad and are controlled far more by your genetics than your plastic surgeon. Good or bad, the risks of these scars must be worth it to you. While implants alone leave smaller scars lift scars may still be required.
Fullness
Implants give a bulge in the top of the breast—we call this upper pole fulness. It is seen in much younger women because developing breast tissue is pushed against tight skin. As the skin relaxes the teardrop or mature breast begins. While technically less natural many consider this a "pro". Many patients come in telling me "I just want a small implant to give me upper pole fullness with my lift". The problem is that a small implant is often not enough. To achieve fullness up top the implant must be tall enough and wide enough and this will determine the size of the implant.
The pros of implants are upper pole fullness and increase in breast size, but there is a lot more to think about. Lifted breasts belong to you. While they may droop over time and can be lifted again, they are all yours and you need do nothing further.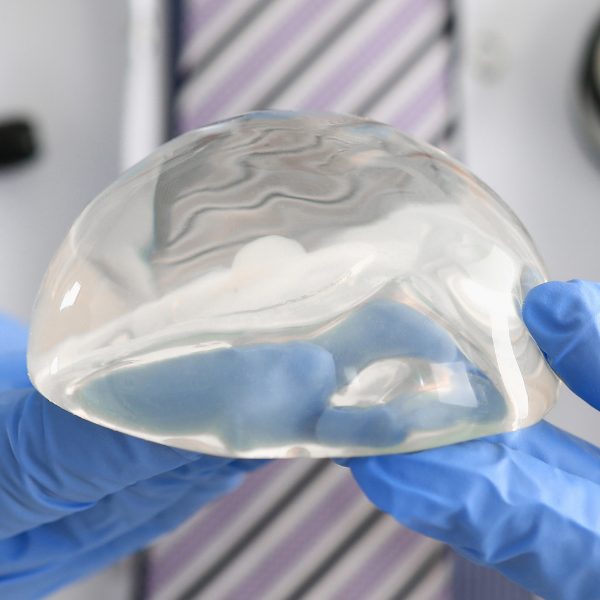 Implants are not yours. Implants are not forever and, as a mechanical device, they will eventually break, leak, or fail, and will require maintenance and exchange. While each surgery has its own risks, leaks, ruptures, MRI follow-ups for silicone, and capsular contracture are unique to implants. More time, more thinking, more surgeries, more future dollars—so these cons must be far offset by the pros.
The consultation is vitally important. It is an opportunity to hone in on specific goals and create realistic and honest expectations. To make sure patients understand these differences and their future implications. Ten percent of what I do is the surgery, 90 percent is making sure that patients understand the path they are embarking on, its risk, rewards, and its long-term consequences
Can't Decide Between a Breast Lift or Breast Implants? Dr. Adam G. Tattelbaum Can Help
Dr. Adam G. Tattelbaum, MDPC, is a double-board certified plastic surgeon who specializes in both breast implant and breast lift procedures. If you are considering either procedure and would like to know more, call Dr.Tattelbaum's office at (301)-656-6398 or contact us online.
Dr. Tattelbaum offers in-person consultations at his offices in Mclean, Virginia, and Rockville, Maryland. Virtual consultations are also available.
January 21, 2021 7:55 am
Categories: Blog, Breast Implant, Breast Lift