What to Ask Before Getting a Nose Job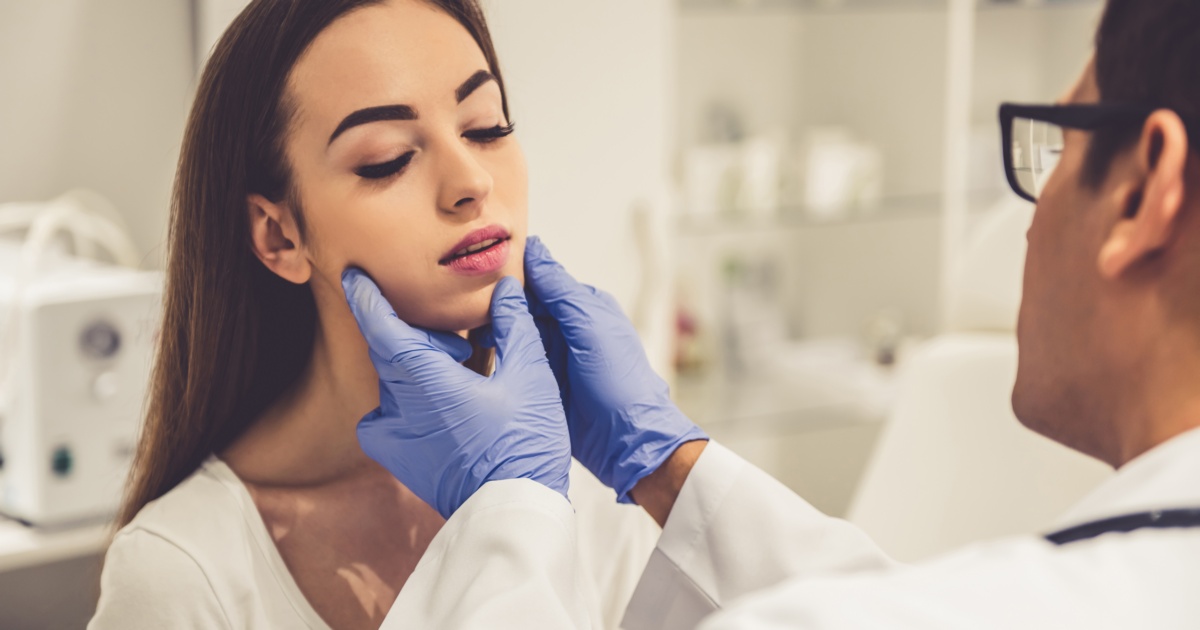 A nose job or rhinoplasty is a common cosmetic surgery that alters the shape of your nose. For the right patient, rhinoplasty can help restore facial balance. Some rhinoplasties remove bumps or humps on the nose. Some can change the shape and position of the nasal tip. Some even enlarge or elevate the bridge. The key is to set realistic goals when you consult with your plastic surgeon.
Here are some of the most important questions you should ask yourself — and your surgeon — prior to your nose job.
What Type of Nose Job Surgeon Is Best for Me?
Before you can ask your nose job surgeon any questions, you'll first need to find a skilled and experienced plastic surgeon.

You should look for a plastic surgeon who is certified by the American Board of Plastic Surgery. It's also good if your surgeon is certified by the American Board of Surgery.
You want your surgeon to have good credentials—including top education and training in the field of plastic surgery. Take some time to research their education and credentials.
Once you locate a plastic surgeon you'd like to work with, you'll meet with them for a consultation. At this appointment, ask the following questions:
How Much Does a Nose Job Cost?
For many patients, this is the number one question they need answered. From my standpoint, this is entirely understandable. It's why I've included a complete list of procedural fees on my website.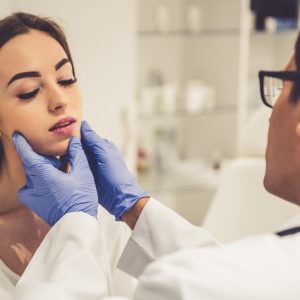 You'll want to know the cost of your nose job upfront. In my practice, most of our rhinoplasty procedures cost around $6,900. However, this may change based on your exact needs, which is why it's crucial to schedule a consultation. Some patients may require additional treatment such as implants, grafts, or work on the nasal septum as well. This can increase the cost.
Am I a Good Candidate for a Nose Job?
Not everyone is a good candidate for rhinoplasty. The purpose of your consultation is to evaluate what can and can't be done, but ultimately, what is realistic. The consult involves an examination of your nose and airway. It is a frank discussion to see if your goals are surgically achievable. While it can not guarantee a given result, I often use computer imaging to see if my thinking and yours are similar. The consult also thoroughly goes over the risks, benefits, and alternatives. For some patients, non-surgical rhinoplasty with fillers may be an option.
What is Nose Job Recovery Like?
Finally, it's important to know what to expect during your nose job recovery. Generally speaking, most of my patients will need to wear a nasal splint for at least the first week. Bruising and swelling around the nose and under-eye area is completely normal. Infracture, or narrowing of the nasal bones, can cause more bruising as well.
While it sounds scary, the most common complaint is a feeling of congestion. While pain medication is given most only need it for a day or two.
It's important to take it easy after your rhinoplasty procedure. You should avoid all strenuous activity, and make sure that you always wear sunscreen on your nose and the surrounding area if you go outside. Most people are out and about after the first week. Some will use makeup to hide the bruising until it goes away. While many changes are seen early on, it can take up to a full year to see the final results as the nose heals. While the nose may feel firm to you early on, others will not necessarily notice it.
Book Your Nose Job Consultation
If you would like to learn more about rhinoplasty surgery, please feel free to set up a personal consultation with me.
July 11, 2019 8:33 am
Categories: Blog, Rhinoplasty