Breast Reduction Gallery
You can find several before and after pictures of our previous breast reduction patients below. Please be warned that the images contain nudity for educational purposes.
The general process for a reduction via the Wise Method is displayed in the graphic below, but if you would like more information, then please visit our dedicated breast reduction procedure page, where you can also book a consultation with Dr Tattelbaum: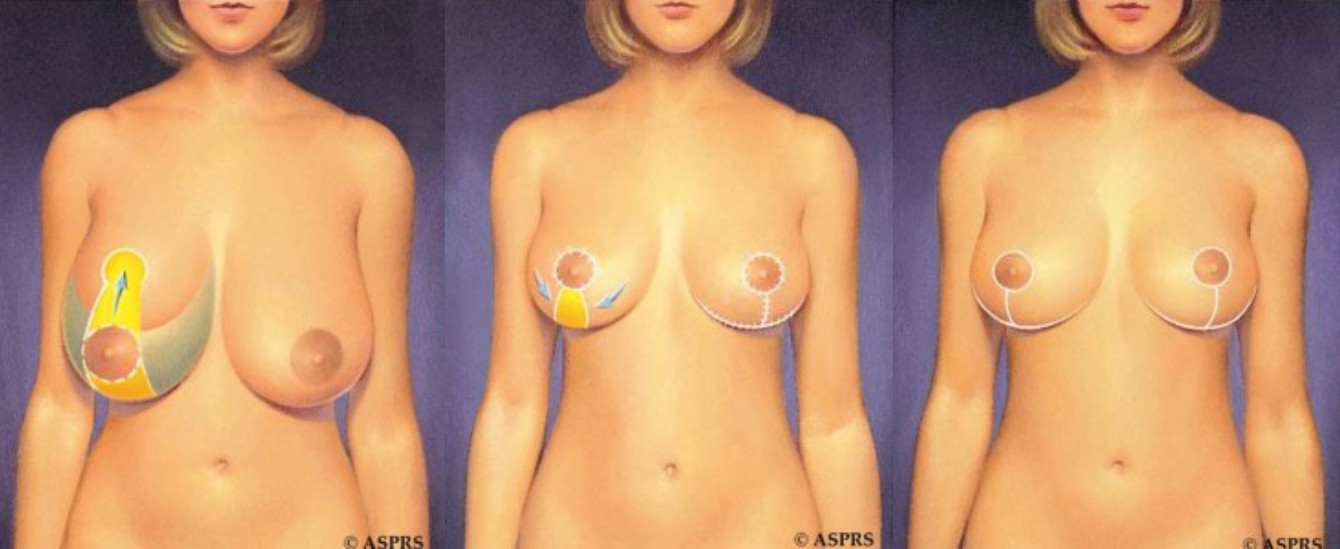 Disclaimer: Individual results may vary.
Breast Reduction Patient 1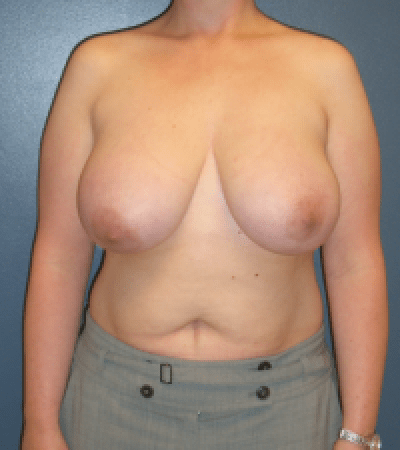 This patient had a full breast reduction and lift.
Breast Reduction Patient 2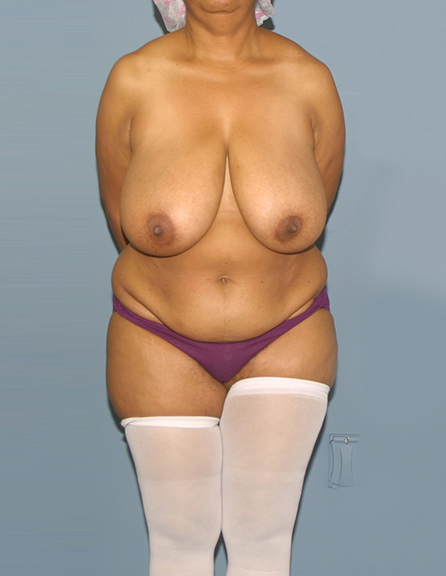 Breast Reduction Patient 3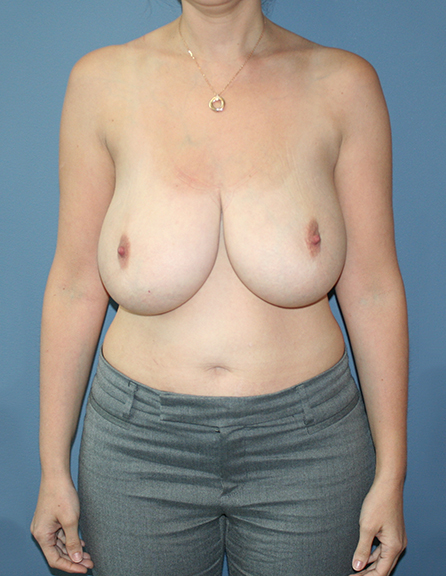 Breast Reduction Patient 4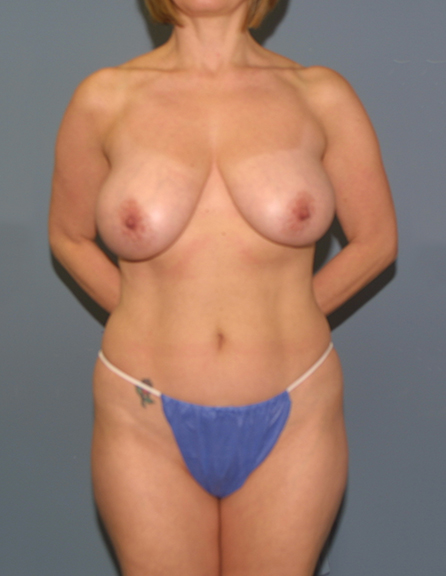 Breast Reduction Patient 5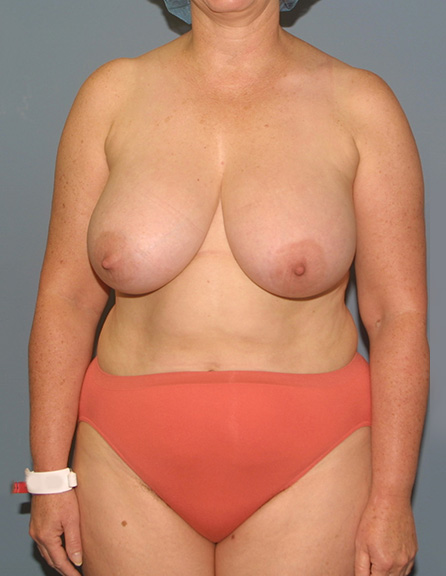 This patient, a 53-year-old woman, had around two pounds of tissue removed from her breasts. You can see how this provided a natural lift, reduced sagging, and created a better balance with the rest of the body.
Breast Reduction Patient 6
Breast Reduction Patient 7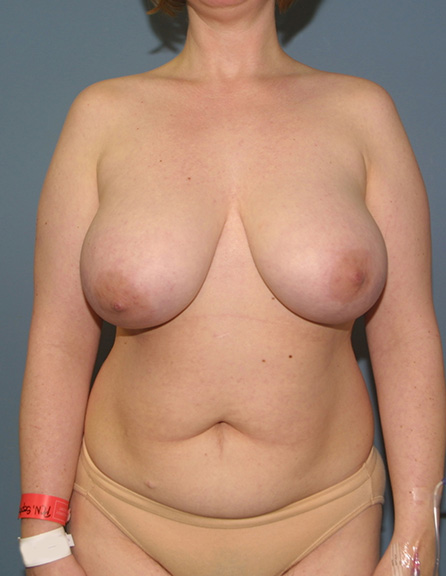 Breast Reduction Patient 8
Breast Reduction Patient 9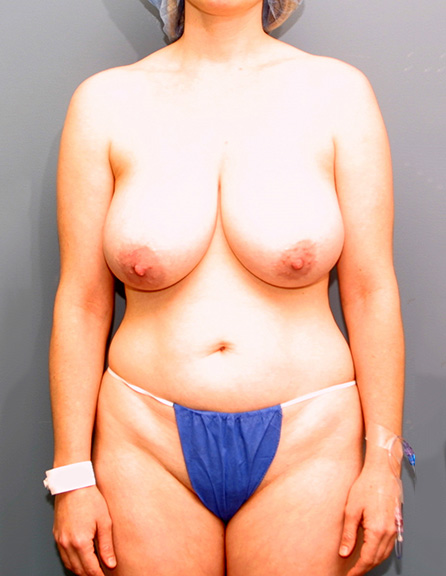 Breast Reduction Patient 10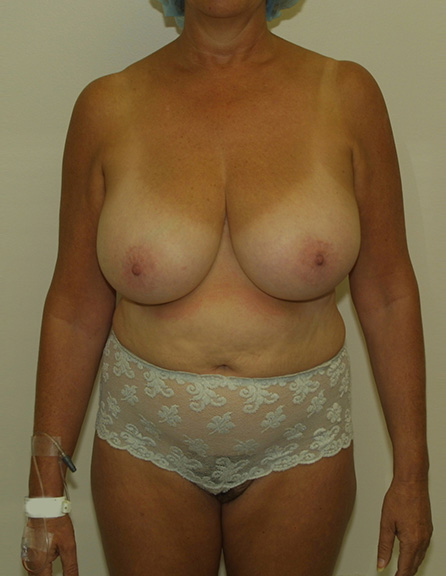 Breast Reduction Patient 11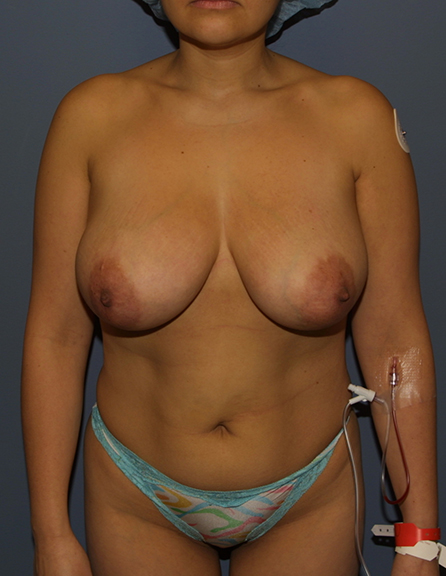 Breast Reduction Patient 12