Breast Lift Gallery
You can find several before and after pictures of our previous breast lift patients below. Please be warned, images contain nudity for educational purposes. Due to their skin laxity, many of these patients opted for an anchor lift to achieve the most impactful results.
See our dedicated procedure page for more information about breast lift and to book a consultation.
Jump to a particular type of augmentation:
Disclaimer: Individual results may vary.
Breast Lift Patient 1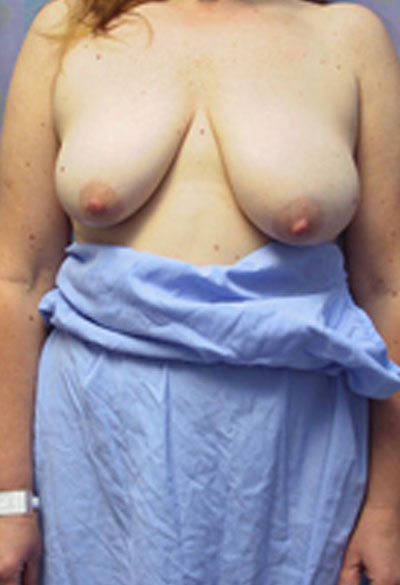 Breast Lift Patient 2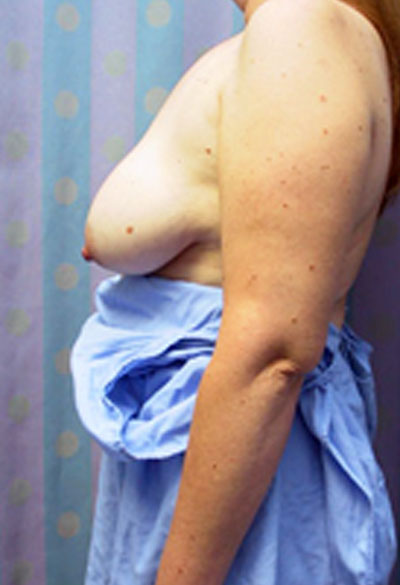 Breast Lift Patient 3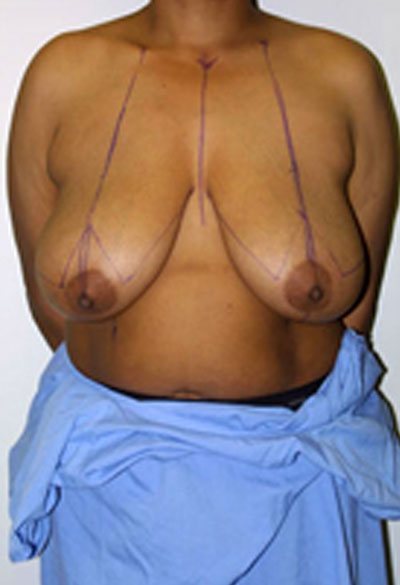 Mastopexy
Mastopexy Patient 1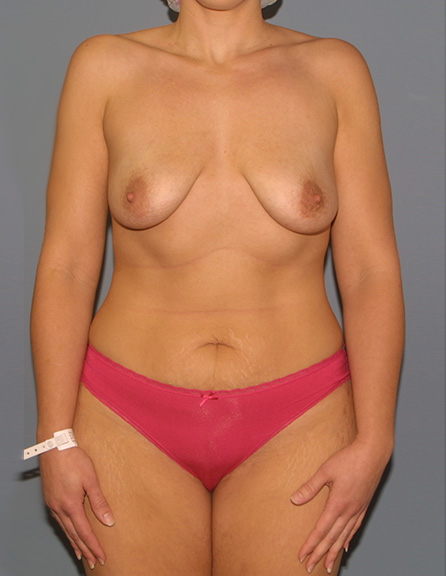 Mastopexy Patient 2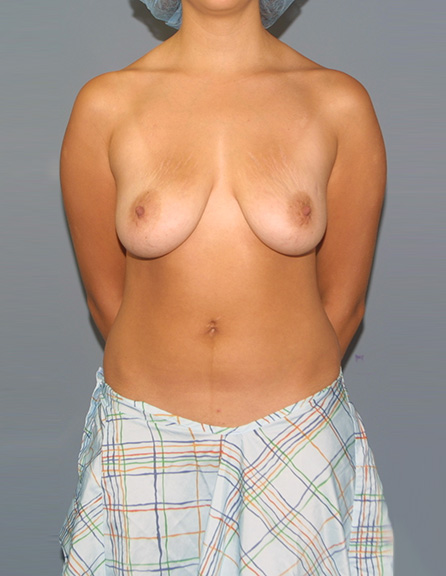 Mastopexy Patient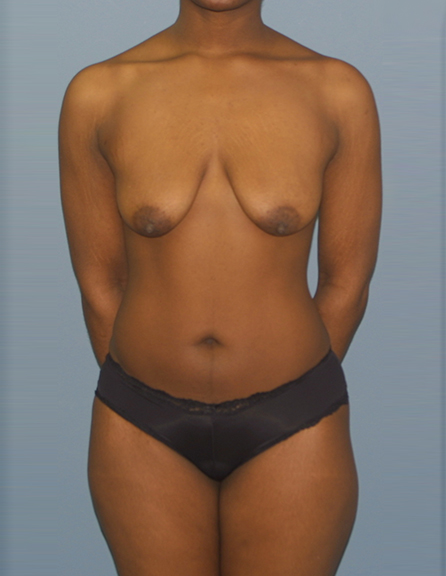 Mastopexy Patient 4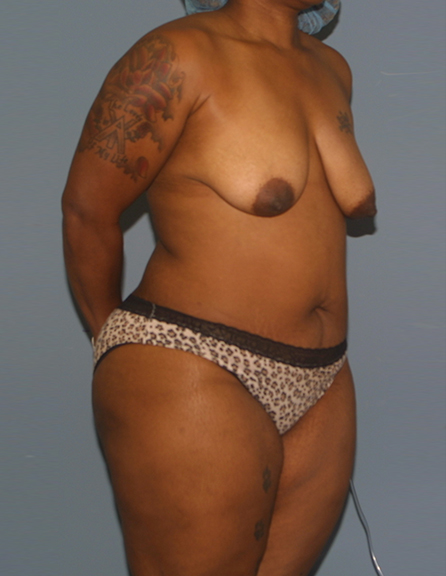 Mastopexy Patient 5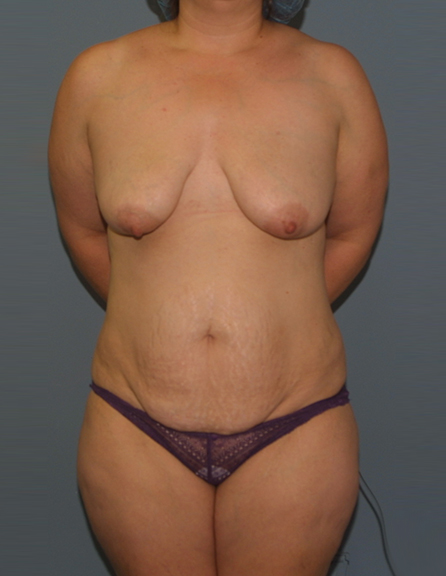 Mastopexy Patient 6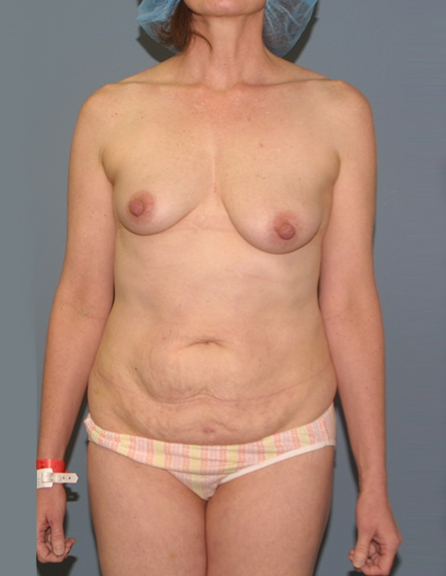 Mastopexy Patient 7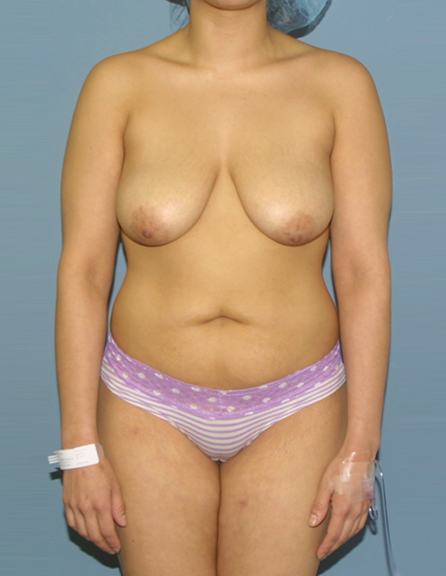 Mastopexy Patient 8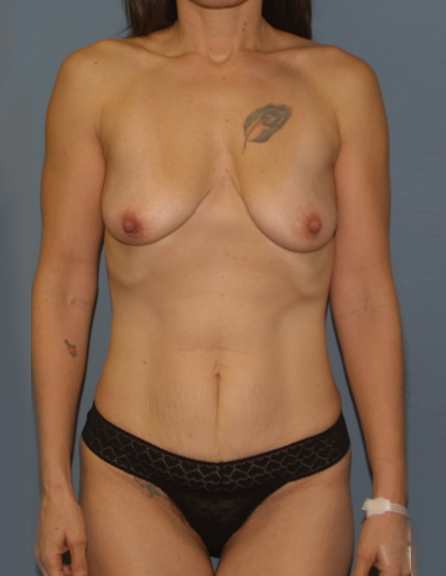 Mastopexy Patient 9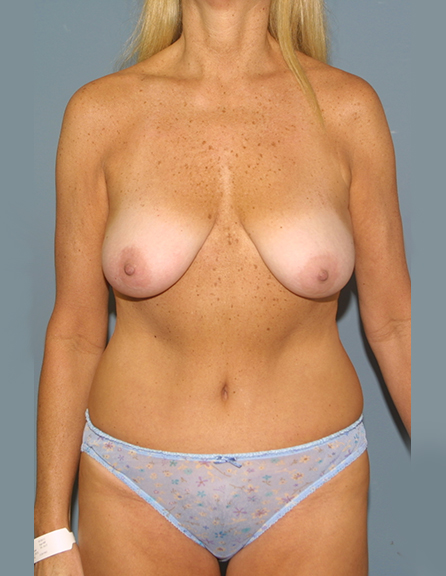 Mastopexy Patient 10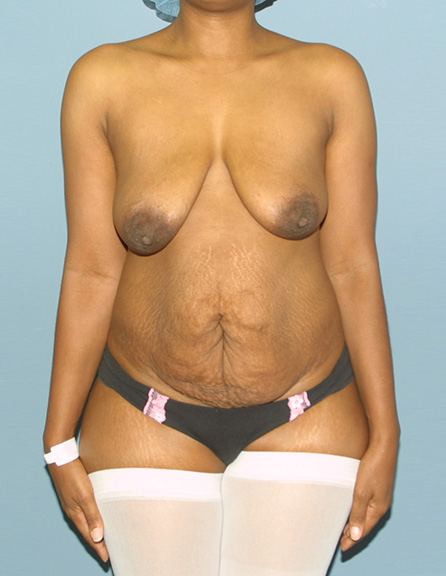 Mastopexy Patient 11*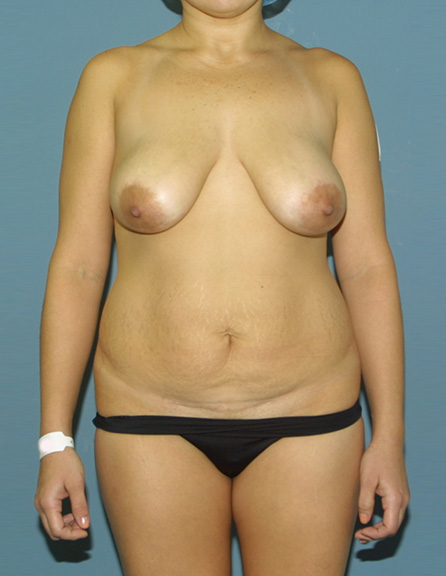 Mastopexy Patient 12*