If you're interested in a procedure, the next step is to book a free consultation with Dr. Tattelbaum. Consultations last between 30 minutes to 1 hour – this is your chance to meet Dr. Tattelbaum, discuss your aesthetic goals, ask questions and receive expert advice on your best options. 
To get started, fill out a contact form below and one of our team will be in touch to schedule a consultation at a time that suits you.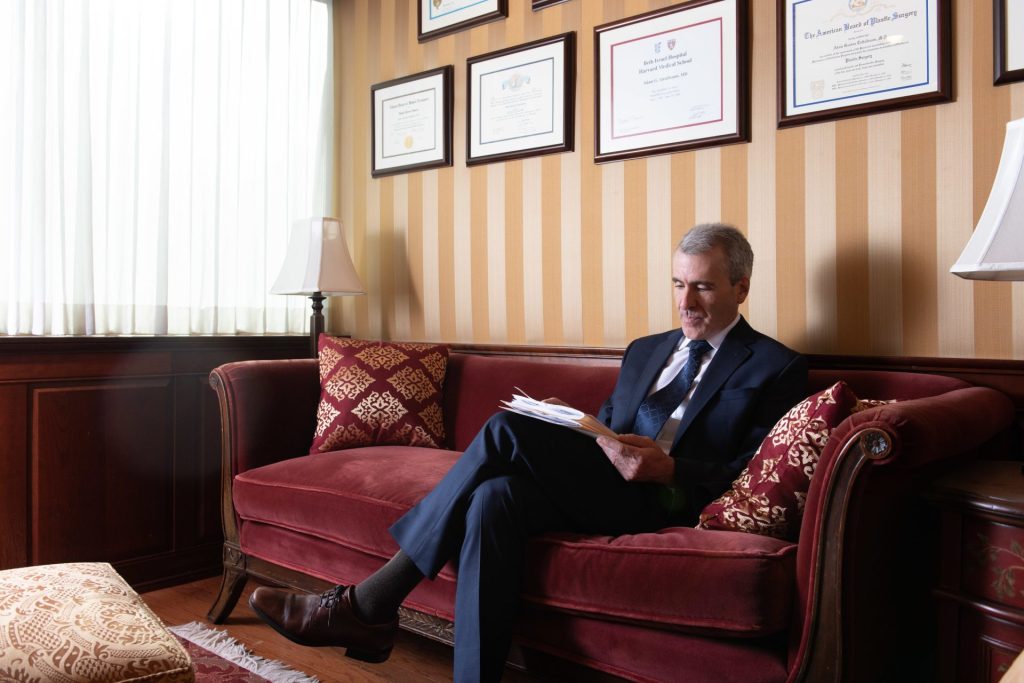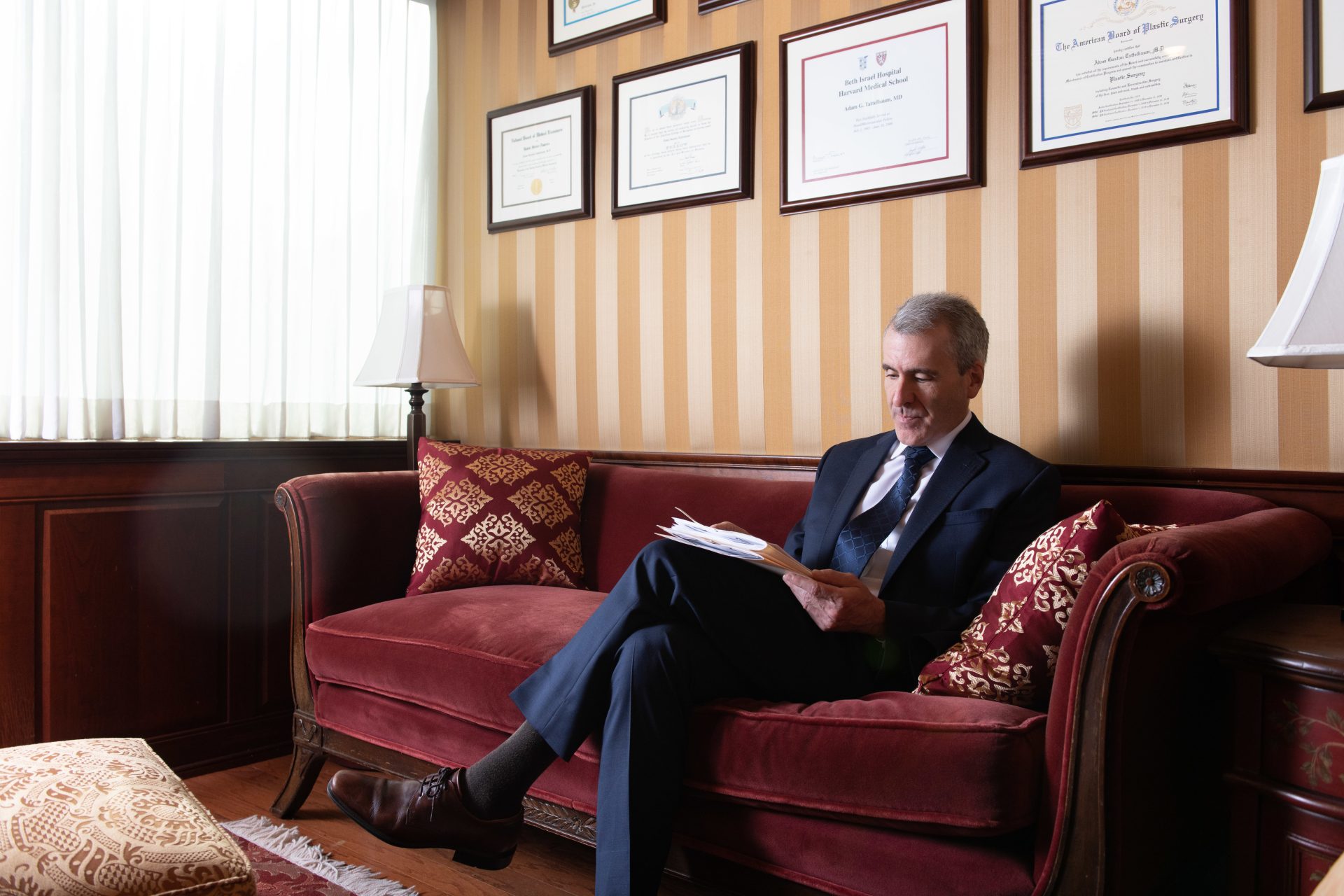 Our main practice is in Rockville, MD.
Address:
3203 Tower Oaks Blvd, Suite 200
Rockville, MD 20852
Phone:
(301) 656-6398
We have a second location in Mclean, for patients based in northern Virginia.
Address:
6845 Elm Street, Suite 205
McLean, VA 22101
Phone:
(703) 442-4919