Test
Hello Test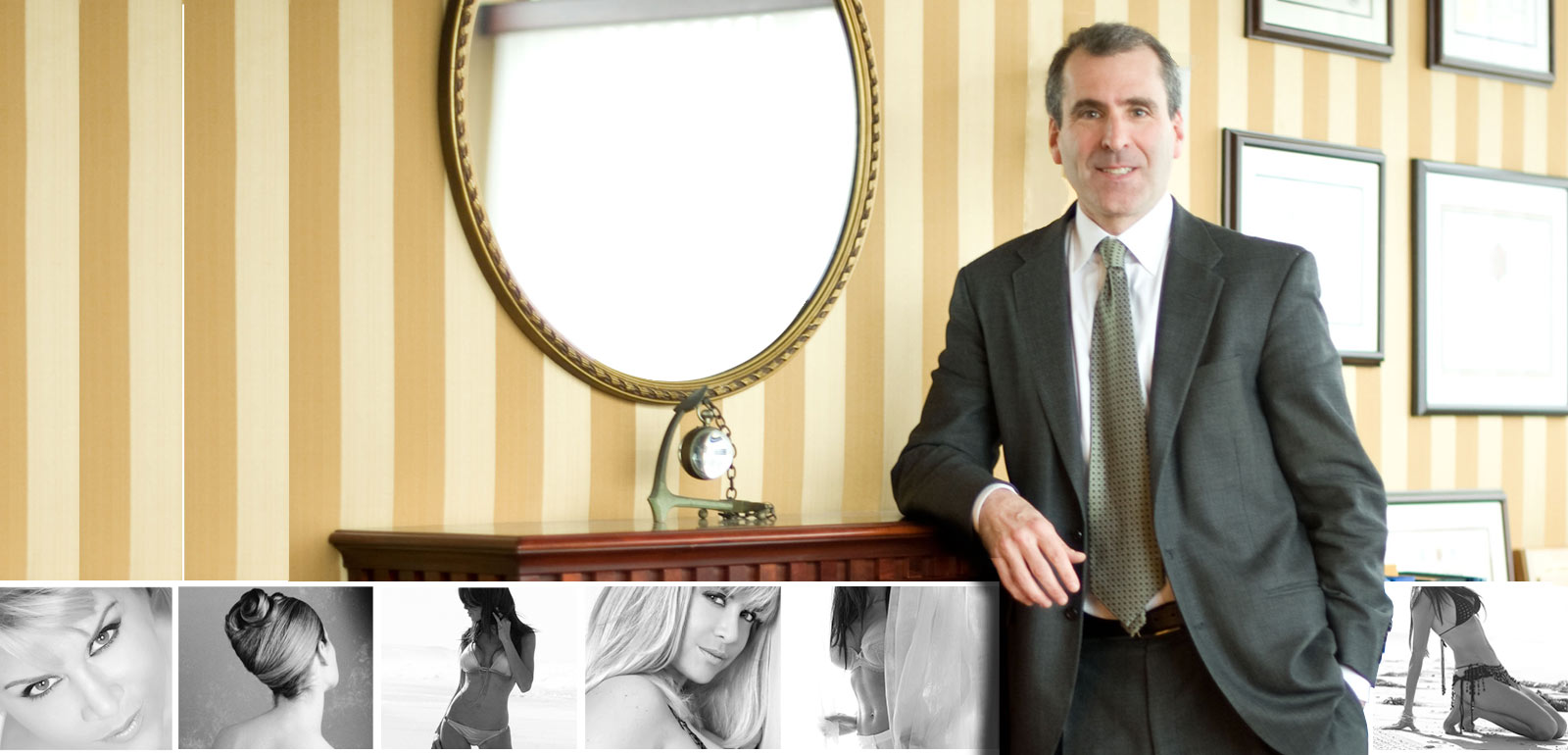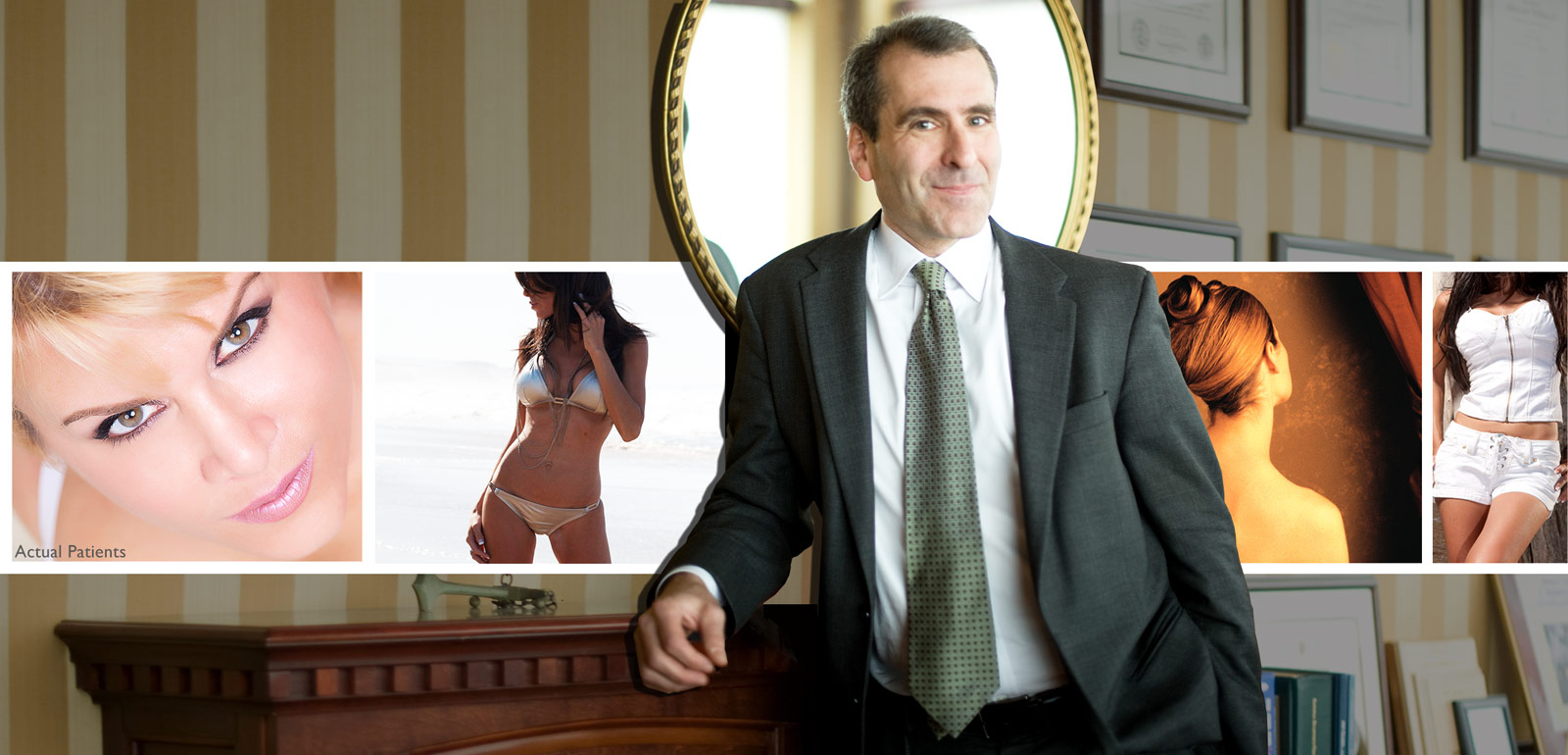 If you would like a virtual or in person consultation
Please click here
August 18, 20210
Covid update

To My Patients, Friends and Colleagues,

It has been almost 3 months since we resumed elective surgery and the treatment of our patients.

We continue to adhere to the strictest safety measures.
Without doubt, at least for the near future, there is a new normal that continues to provide safety and comfort to our patients and staff.

We continue to offer virtual consultations as well as in person consultations. We are once again offering botox and fillers in the safest ways possible.

Please contact my assistant Pei if you would like to schedule your surgery or consultations. She will fill you in on our safety protocols.

Stay safe and healthy as we come through this pandemic together.

If you would like to have a virtual or in person consultation please contact us below.

Sincerely,
Adam G. Tattelbaum M.D.