Test
Hello Test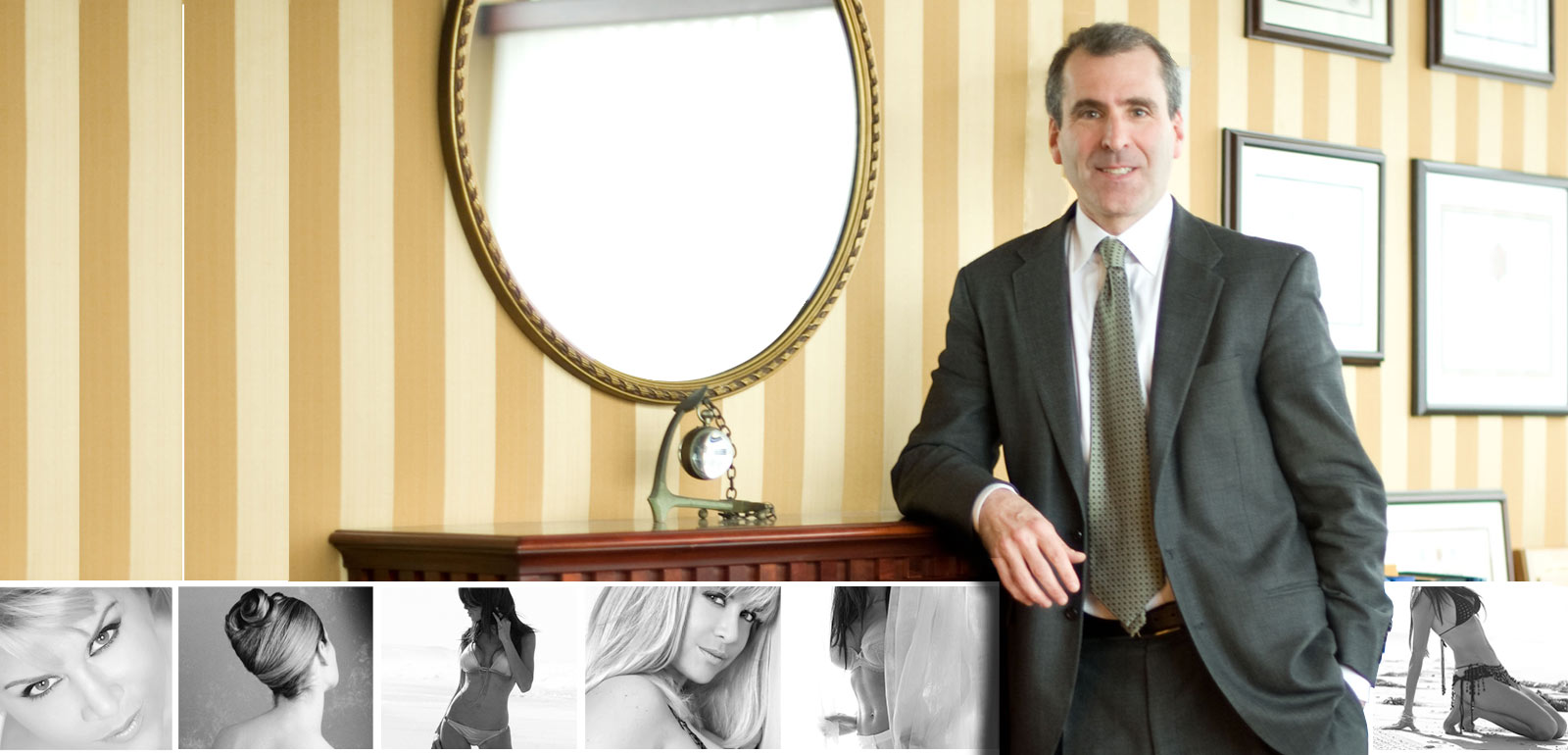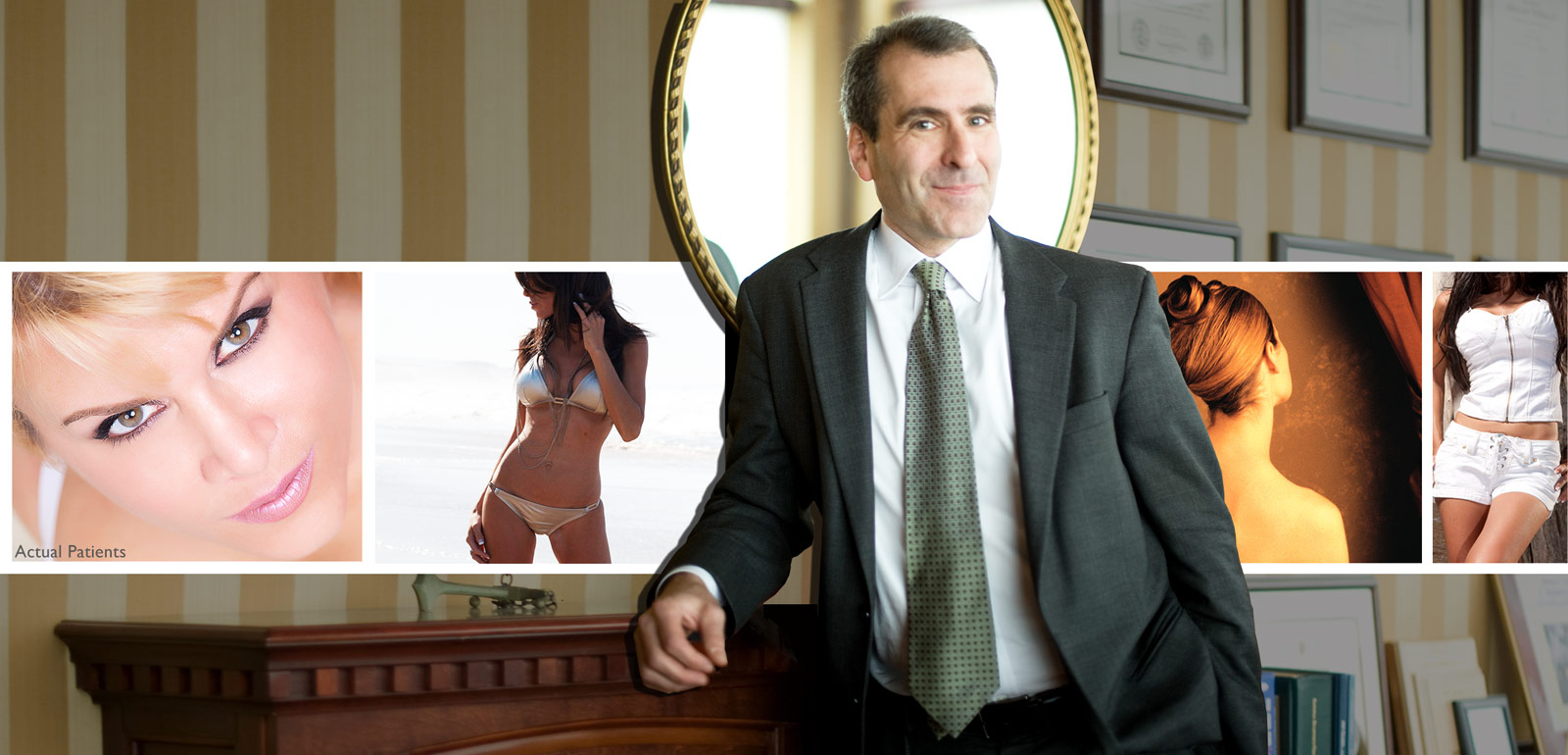 If you would like a virtual or in person consultation
Please click here
June 11, 2020

To My Patients, Friends and Colleagues,

In accordance with the Maryland department of health we have resumed elective surgeries. There is a new normal in place to minimize risks to our patients and as always keep your surgery as safe as possible.

We are offering in person consultations again with safety guidelines that my office can provide to you. We continue to offer virtual consultations as well. We have resumed Botox treatments to areas not covered by facial masks.

Please contact my assistant Pei if she has not coordinated with you to reschedule surgeries postponed by the pandemic or if you require routine follow up or feel comfortable scheduling a consultation or surgery at this time.

Stay safe and healthy as we learn together what the "New Normal " will be in our lives.

If you would like to have a virtual or in person consultation please contact us below.

Sincerely,
Adam G. Tattelbaum M.D.