Study Shows How Men and Women Differ in What They Believe is Attractive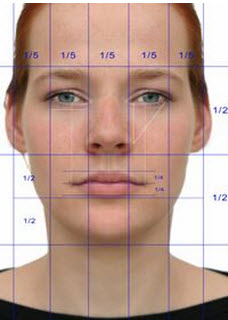 A recent study by Dr. Chris Solomon of the University of Kentinto asked 100 people to rate the physical features.  This has enable scientists to electronically generate the faces of the most beautiful men and women.  This study was conducted in the UK so obviously it will vary in Asian and African countries.
The results are interesting, the most attractive woman would have a heart-shaped face with full lips and striking eyebrows.  The most beautiful man was found to have a strong jawline covered in stubble and dark hair.  Interestingly, women rated full lips, large eyes, and high cheekbones as most desirable features of a woman, while they rated the most ideal man features as softer jawline and more clean-shaven face than the masculine appearance rated as most attractive by male respondents.
The results are interesting because it shows what we think is beautiful in our own gender is often not considered attractive by our counterparts.
April 14, 2015 8:24 pm
Categories: Blog